Sinonine has made continuous technological innovation in the field of quartz sand and achieved fruitful results. In quartz sand technical and production process, Sinonine develops efficient quartz sand purification technology, has 6 quartz sand purification process patents.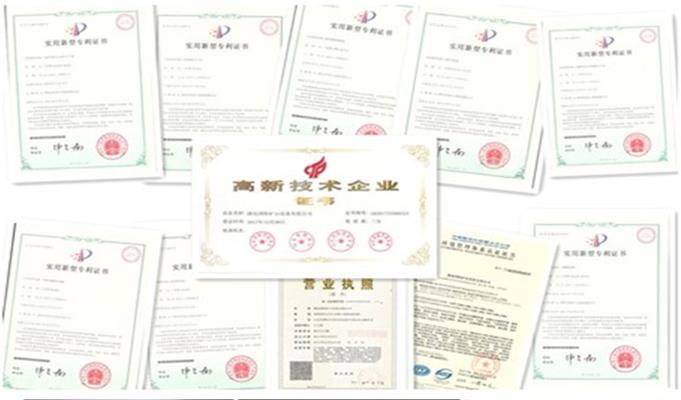 We can help customers produce quartz/silica sand with purity of 99.998%. Sinonine takes the lead in the promotion and implementation of quartz sand processing EPC service, has 8 demonstrative projects of quartz/silica sand production line. We constantly put the new process, new design scheme, new construction method into practice after demonstration and test, which drive customers' benefit to grow continuously.
In terms of quartz/silica sand processing equipment, we have two modern factories and 32 patents, our products cover magnetic separator, hydraulic classifier, hindered settling classifier, flotation machine, attrition scrubber, quartz sand leaching equipment, automation control system, quartz sand, quartz sand rotary dryer, silica sand dewatering system and so on. We have built a modern quartz/silica sand processing laboratory, which has conducted mineral beneficiation tests for nearly 200 quartz sand customers from all over the world, and developed quartz/silica sand flotation reagents with full independent intellectual property rights. We have a quartz/silica sand engineering design and research institute, providing technical consulting, engineering design, technical training and other services for quartz/silica sand production line customers.
We maintain long-term technical exchanges and cooperation with domestic and foreign research institutes and universities, grasp the latest development trend of quartz/silica sand production, and promote the continuous development of quartz sand industry.