The
sand washing plant
produces quartz sand products used in a variety of industries, including high purity quartz sand for high-end glass and for manufacturing quartz crucible.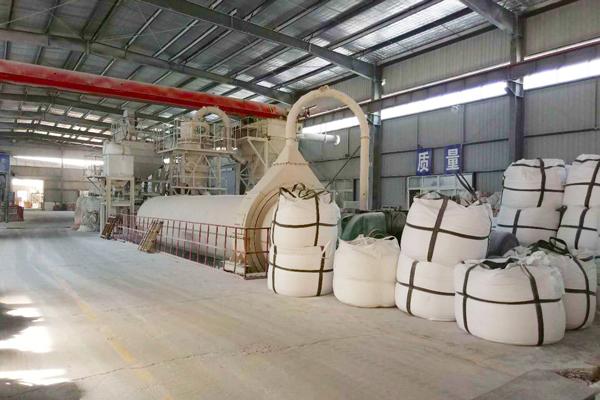 The project technical requirements are high, Sinonine demonstrated each process of the final solution and obtained the optimal technical process through experiment and verification.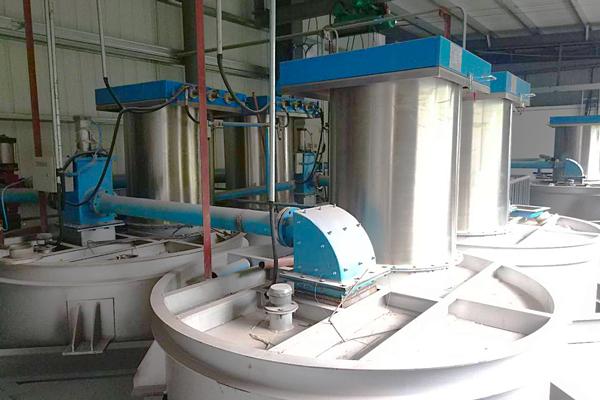 The project has an annual output of 400,000 tons of quartz sand, and the products sell well. This project is a representative project of Sinonine EPC service, which typical demonstrates Sinonine's technical advantages and turnkey service ability.

The advanced technical design, high-quality equipment, cost-effective solution and efficient project operation mode are highly recognized by customers.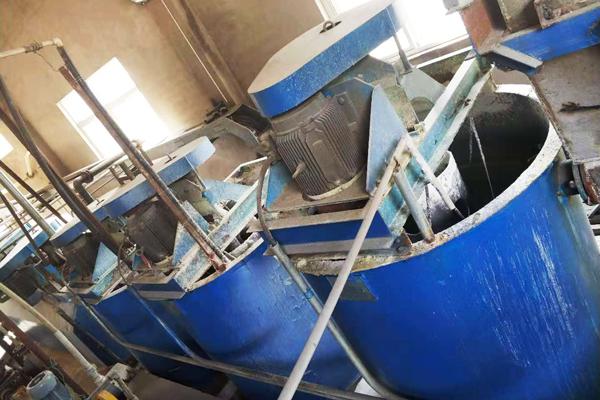 After investigating many domestic and foreign suppliers, we finally decided to cooperate with SINOINE. After more than a year's work, our quartz sand production line has been successfully operated. SINONINE is equipped with the leading quartz sand production technology in the industry, and the production equipment has been completely localized, so it can achieve the best earnings with the lowest investment cost.