This
silica sand processing plant
adopts acid pickling method to produce quartz sand for making slabs, and produces 20ton of high purity quartz sand per hour.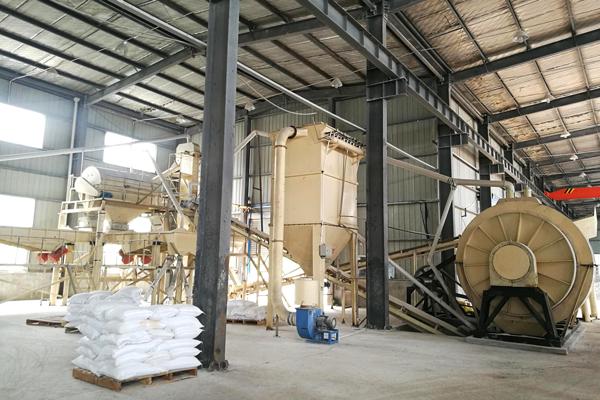 After crushing and grinding, the quartz sand is first graded, and the quartz sand with appropriate particle size are pickling to remove the impurities, and the products after acid pickling are dried by dewatering and rotary drier to obtain the final product.

Acid pickling technology of quartz sand is SINONINE's strengths, the production line is reasonable design. Preliminary research to explore the residence time and acid concentration of acid pickling solution, along with the appropriate equipment, the actual production operation has achieved the desired effect. At present, the quartz sand produced has high whiteness and purity, obtained user's consistent high praise.