In
sand washing plant
,
flotation is an important method for purifying quartz sand. Like scrubbing, magnetic separation, gravity separation and color photoelectric separation, quartz sand flotation can be used alone or in combination with other separation methods. The purpose of quartz sand flotation is to remove iron, feldspar, mica, aluminium and other impurities in quartz sand and improve quartz sand. Purity. Flotation is an independent and effective method to remove yellow spots in quartz sand. It has excellent impurity removal effects on river sand, fine sand, vein quartz ore and quartzite ore, and has been widely used.
Before the flotation method is used to produce quartz sand, the beneficiation test of quartz sand is often needed. Dry quartz sand samples of 250 to 500 grams were taken and then aerated flotation was carried out after slurry adjustment. When mixing, sulfuric acid or hydrofluoric acid/sodium hydroxide/sodium carbonate are usually added, and the PH value of the pulp is adjusted, stirring for about 3 minutes, then adding inhibitors such as sodium silicate or dextrin, stirring for about 3 minutes, then adding collector and foaming agent, stirring continuously, mixing for about 2 minutes, and then adding inflatable quartz sand. The floatation machine adjusts the floatation liquid level, replenish water slowly, keep the liquid level stable, scrape the foam with scraper, then observe the concentrate and tailings situation of positive and negative flotation, and determine the proportion of medicament.
Following is the general layout of the flotation production line for conventional quartz sandstone deposits.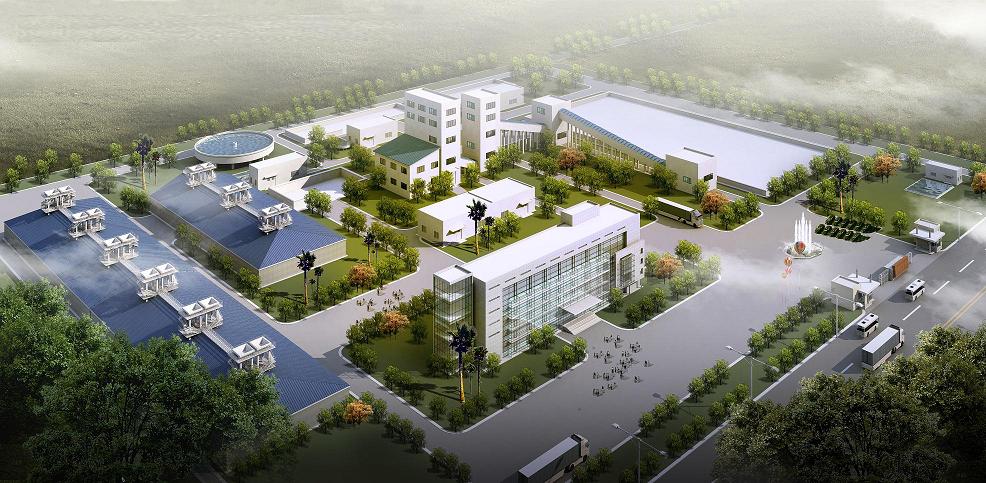 The general drawing of the quartz sand production line is as follows: Raw ore yard, crushing workshop (including belt gallery), ore dressing workshop, sewage treatment workshop, tailings treatment workshop, tailings yard, flotation workshop, substation, refined sand storehouse, finished product packaging workshop, public facilities, workshop roads, ditch pipe network, etc.
According to the difference of mineral surface wettability, hydrophobic surface is easy to combine with bubbles. Bubbles float into the bubble layer by buoyancy, while hydrophilic minerals are still suspended in the pulp, and the hydrophobic particles in the foam are stripped out by flotation machine, so as to achieve the purpose of mineral separation.
In the production of
silica sand processing plant
, flotation mainly removes mica and feldspar minerals associated with quartz ore, and also can flotation phosphorus and iron ore. In addition, flotation can also remove secondary iron produced by crushing and grinding operations. The design of flotation process depends on the analysis of mineral species and dissociation degree.
In the stage of flotation design, a detailed flow chart of number and quality is needed. A rigorous numerical quality process needs to be determined by combining the test conditions and parameters in the test results. Quartz sand flotation is mainly based on the nature of ore samples, which type of flotation is adopted, acidic, neutral or alkaline, positive or reverse flotation, slurry adjusting time, flotation reagent system, flotation time, flotation concentrate de-reagent, flotation yield, flotation tailings reuse and so on. Cold acid reagent water is recycled and redundant. Neutralize the reaction, and then make the workshop water supplement.
Following are flotation concentrates.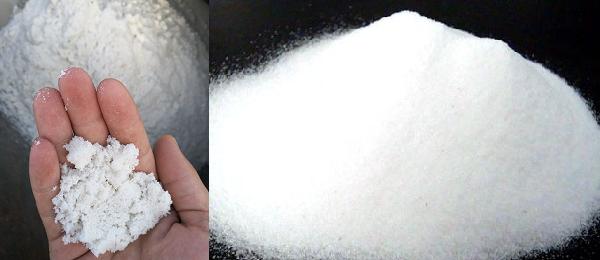 Suggestion: before setup a sand washing plant using flotation ,a laboratory test is very important. In addition, the circulation and treatment of water should be considered.