In this paper, a production solution of high purity quartz sand is presented. A high purity quartz sand with 99.99% SiO2 content is obtained from low grade quartz ore with 90% SiO2 content and 350 ppm hydroxyl content through a series of purification processes.
In the fied of
silica sand processing
and
sand washing plant
, With the rapid development of solar energy industry, electronic communication semiconductor industry, optical fiber communication industry and quartz glass lighting industry, the demand for
high quality quartz
resources has been greatly increased year by year. On the one hand, the supply of high-quality quartz raw materials is insufficient, on the other hand, a large number of 90% grade quartz raw materials are abandoned or can not be used in the production process, resulting in waste of resources.
In view of the above problems, Sinonine has carried out a series of technical research. A method for producing high-quality quartz sand from low-grade quartz ore has been developed, which can purify about 90% of low-grade quartz ore to 99.99%.
The detail production process is as follows: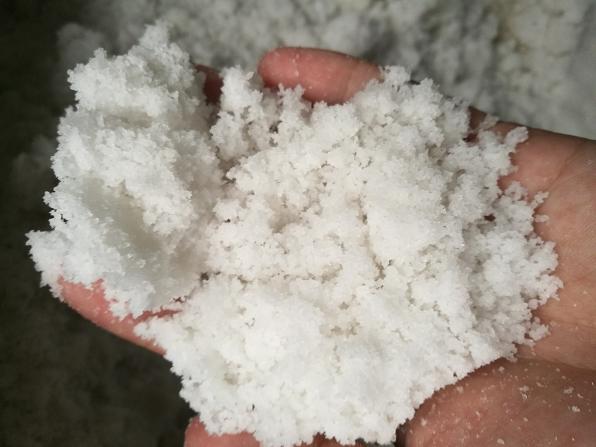 Quartz Sand Washing and Preliminary Acid Leaching
Low-grade quartz ores with SiO2 content over 90% and hydroxyl content over 350 ppm were extracted. The clay on the ores was washed with water by a
sand washing machine
(large particles were washed with log washer and small particles were washed with
spiral sand washer)
. After impurity removal and sorting, the quartz blocks with particle size of 12-14 mm were crushedinto quartz blocks by
jaw crusher
and
cone crusher
. The quartz blocks were put into the
silica sand pickling unit
and added hydrofluoric acid with 36% mass concentration and 60% mass concentration. Mixed acid, acid leaching for 24 hours, then drying, two acid mixing ratio can be arbitrary.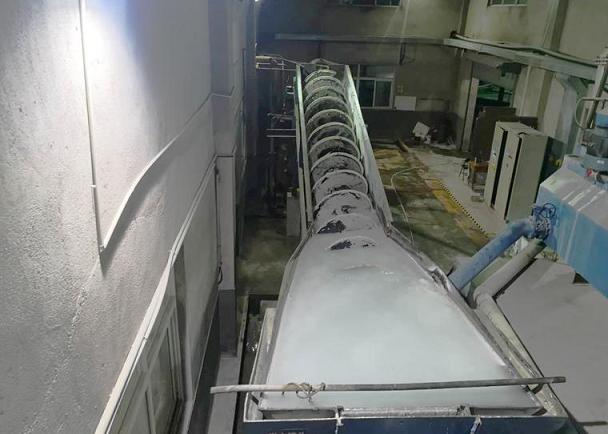 The dried quartz blocks are grinding to 40-160 mesh quartz sand by rod mill. The impurities such as iron and mica in quartz sand are removed by high-strength electrostatic method.
Quartz sand acid leaching
The 40 mesh-160 mesh quartz sand was put into the acid pickling reactor, and the tetraacid mixed acid consisting of 36% hydrochloric acid, 60% hydrofluoric acid, 49% nitric acid and 93% fluosilicic acid was added into the reactor. The reactor was heated to 90-95degree with heat conducting oil and soaked for 24 hours. The mixed acid of tetraacid was recovered under pressure and then the stones in the reactor were recovered with clean water. The sand is cleaned and rinsed with pure water with electrical conductivity less than 10us/cm in order to achieve the best cleaning effect.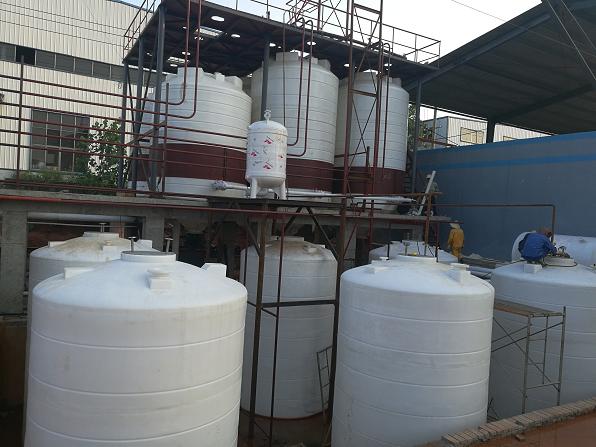 The quartz sand in the reactor was taken out and stirred in the
flotation machine
. The water temperature was 40-50 degree, and the PH value was 6-7. The foaming agents were terpineol oil, kerosene and black medicine. The dosage of each foaming agent was 400-600 g/t. After 30 minutes of stirring, warm water at 35-45 degree was added to the flotation machine. The inhibitors were palmitic acid, purple amine, yellow blood salt and sodium fluosilicate. The dosage of each inhibitor was 100-200 g/t, After 30 minutes, add warm water at 35-45 degrees Celsius to the flotation machine; add collectors: mixed amine, tall oil soap, oleic acid, each collector dosage is 300-400 g/t, after 25 minutes of stirring, add warm water at 35-45 degrees Celsius to the flotation machine; add violet coagulant: polyacrylamide aluminium chloride, polyvinyl fluoride, each Violet coagulant dosage is 450-650 g/t, and then stir for 20 minutes, inject a large amount of warm water into the flotation machine to make the impurities be discharged; then quartz sand is washed in the tank with pure water for many times, and then with anionic and cationic water for many times, until the final water PH value reaches 6-7.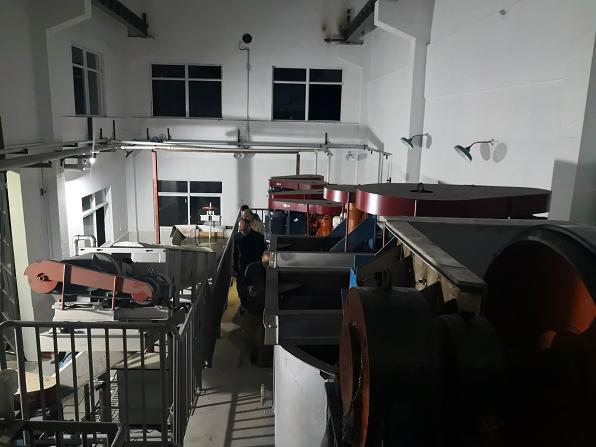 Drying of quartz sand concentrate
The quartz sand after flotation was loaded into a triple dehydroxylation oven, and the quartz sand was dehydroxylated at the furnace temperature of 1400-1600 degree at the speed of 25 kg quartz sand per hour. The original hydroxyl content of 280 ppm or more was reduced to 15 ppm, and high-grade quartz sand with purity of over 99.99% Si02 was prepared.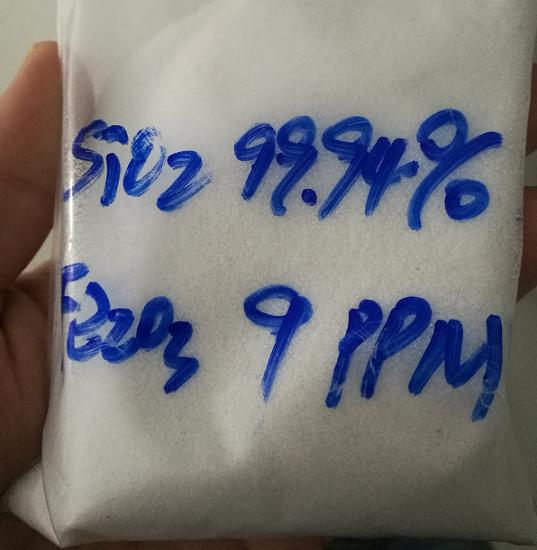 Suggestion: This process is an effective way to obtain high-grade quartz sand. The process is relatively complex and can be adjusted according to the actual situation of ROM.