The production of quartz slab has high requirements for quartz sand raw materials. The quartz sand should be pure white. The surface of quartz sand can not have a little yellow skin, and the hardness of quartz sand should be high. It should be white and transparent quartz sand. The quartz slab produced with such quartz sand can meet the relevant quality standards.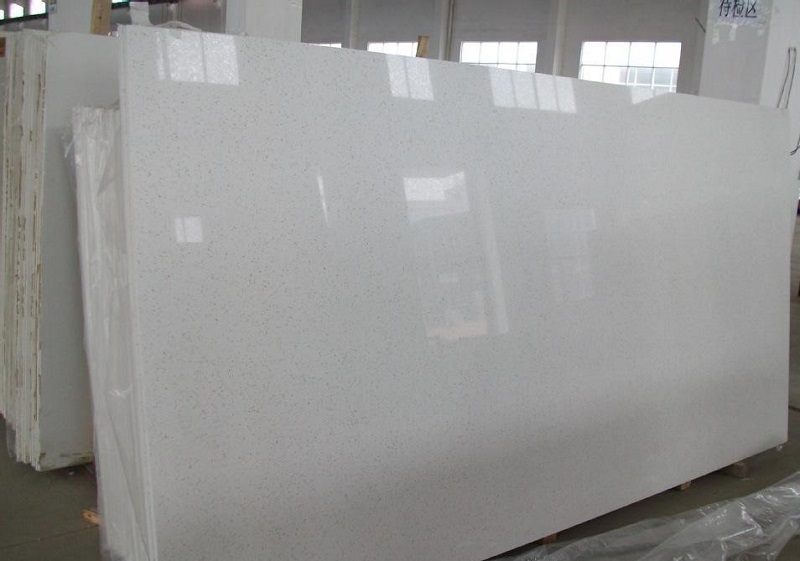 Slab quartz sand shall meet the following requirements
1.The SiO2 content of quartz sand is high;
2.The whiteness of quartz sand is high;
3.The quartz sand is dry without impurities;
4.Quartz sand has low iron content;
5.The grains of quartz sand are round without edges and corners;
6.The grain size of quartz sand is good.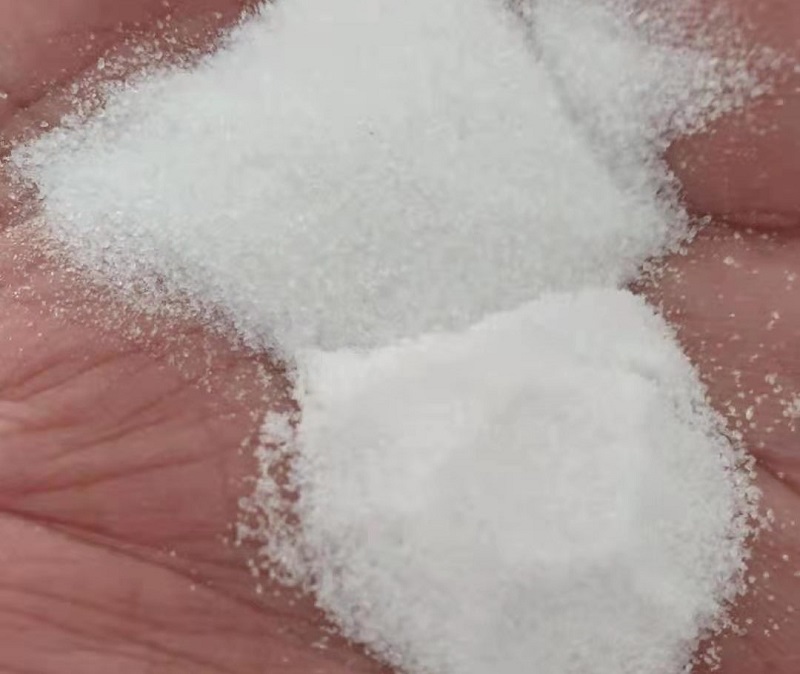 Processing process of slab quartz sand
For quartz raw materials with high whiteness, through crushing,
rod mill
, magnetic separation, classifying, dewatering and drying the qualified silica sand can be obtained. For quartz sand containing a certain percentage of variegated impurities, in addition to need the above processes, it needs pickling process to remove the brown oxide wrapped on the surface of the quartz sand. Sinonine adopts enclosed
acid pickling equipment
in leching process. The excellent leching effect can be obtained, and at the same time it avoids the pollution problem and widely recognized by the market at present.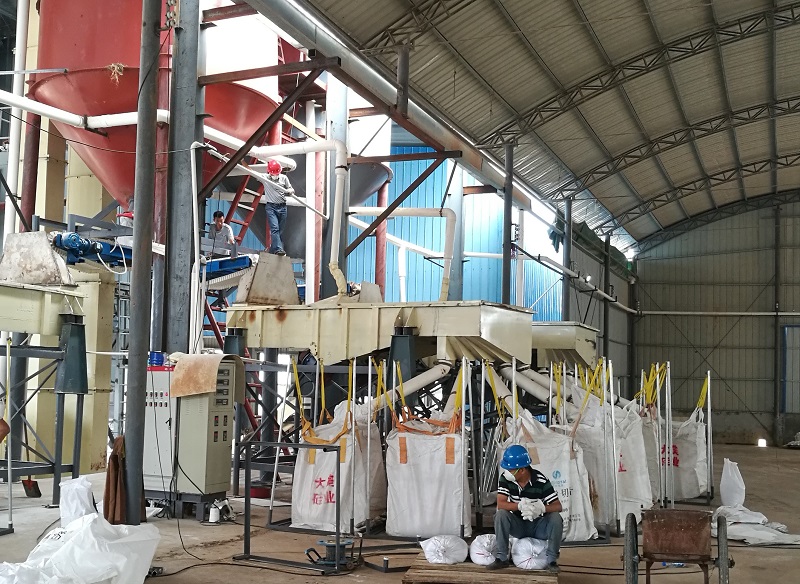 Grain size composition of slab quartz sand
The grain size series of slab quartz sand consists of the following
4-6mesh, 6-8 mesh, 8-16 mesh, 16-26 mesh, 26-40 mesh, 40-70 mesh, 70-140 mesh, 140-200 mesh, -325 mesh etc.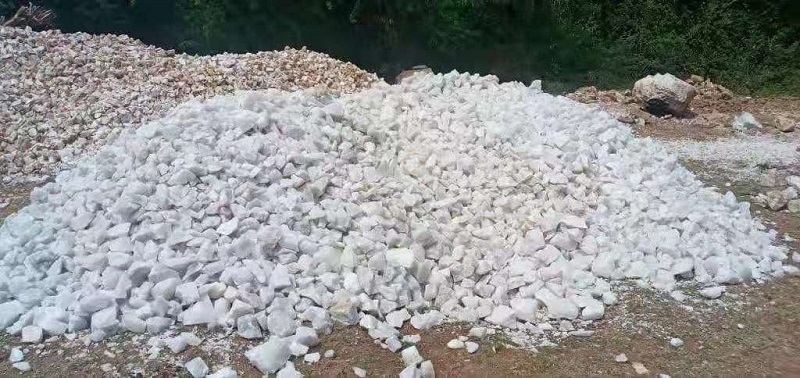 Technology of production slab quartz sand is SINONINE strengths, the production line is reasonable design. Preliminary research to explore the residence time and acid concentration of acid pickling solution, along with the appropriate equipment, the actual production operation has achieved the desired effect. At present, the quartz sand produced has high whiteness and purity, obtained user's consistent high praise.