The raw material of this glass sand washing plant is massive quartz stone.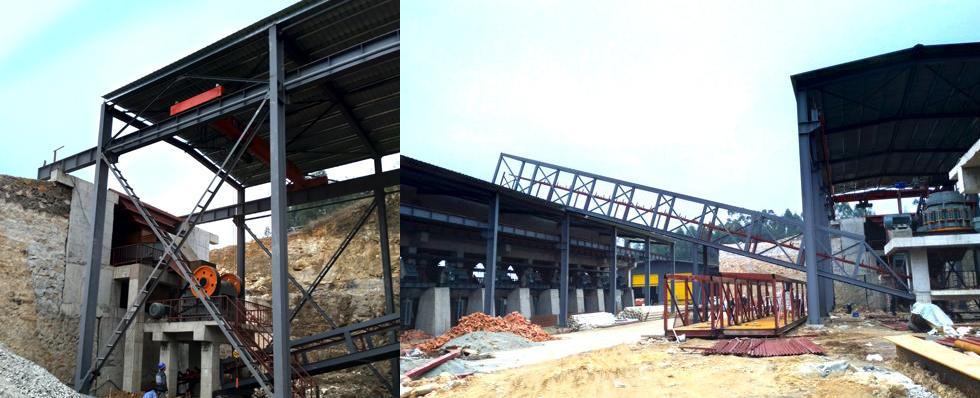 After crushing, screening and grinding, it enters into the classifying system for classification, and then the iron material is removed by magnetic separation and other processes.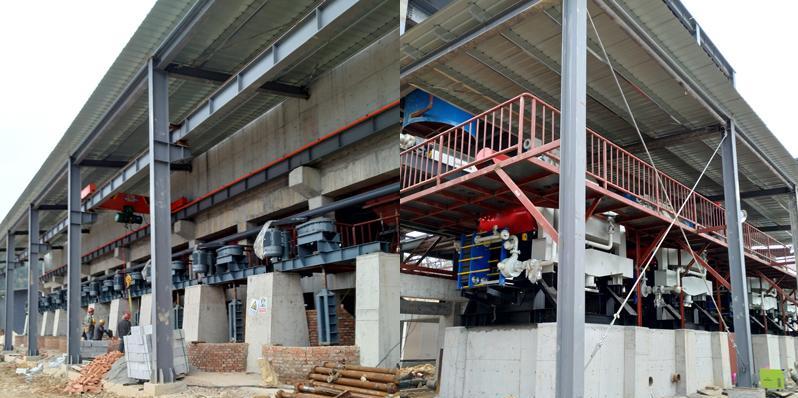 Finally, the glass quartz sand with higher purity is obtained after dewatering.The production scale of this production line is large, the product quality is very high, the product sells very well.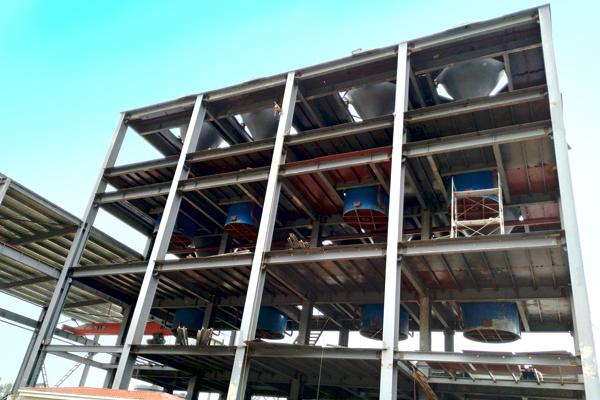 Compared with the local quartz sand production line, Sinonine provides more comprehensive product details, and the production cycle is also very short. Although the delivery took some time, it is still much faster than the local procurement. In addition, the price is really affordable. I am optimistic about the overall prospect of Sinonine, and I hope they can come to visit us more. The market here is very large.