The sand drying plant is used to dry high-purity silica sand containing about 20% moisture, and the final moisture content is less than 0.5%.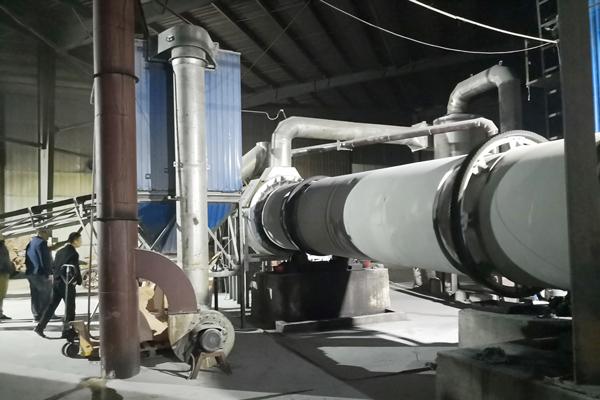 The equipment adopts stainless steel
rotary dryer
to avoid iron pollution of fine sand, and it adopts clean energy,biomass fuel or natural gas , as the heat source. The production line is supported with dust removal equipment, transport equipment, packaging equipment, forming a complete set of operating unit.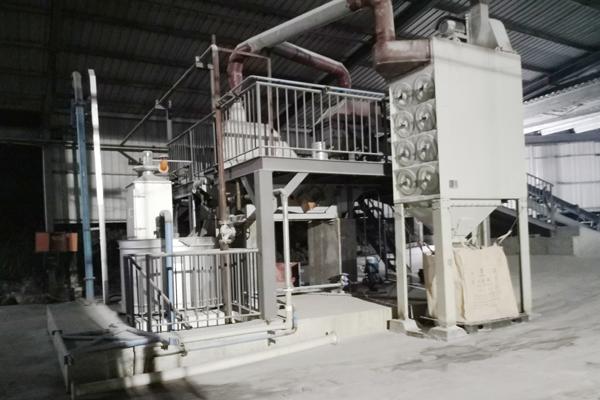 The production line is customized according to the characteristics of raw quartz stone to meet the moisture content requirements of the finished product and avoid iron pollution to silica sand.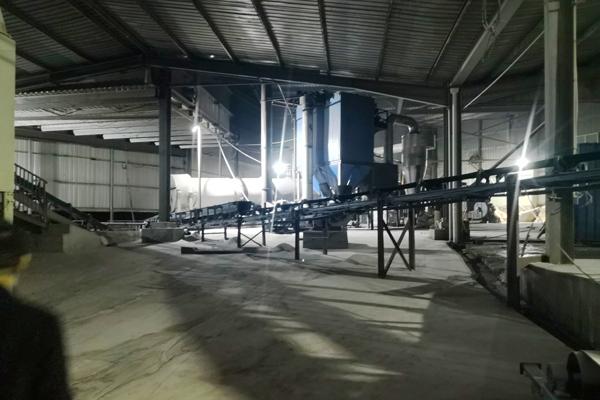 The drying system provided by SINONINE has a very good performance and high efficiency in drying quartz sand. SINONINE is very familiar with the drying process of quartz sand, especially in avoiding secondary pollution, and has rich experience, which makes it very convenient for me to use the machine and ensures the production efficiency and quality.