The production line adopts the dry process to produce quartz sand.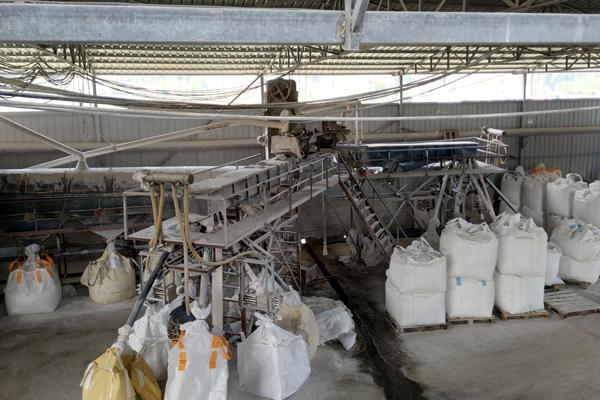 Dry quartz stone is crushed and fed into dry mill to grind to appropriate particle size, and then through the dry type magnetic separator to remove iron in quartz sand, and then transported to the vibrating screen for screening, big size material return to the sand making system to regrind, under each layer of the screen is the quartz sand of different particle size range. The finished product is sold in packaging.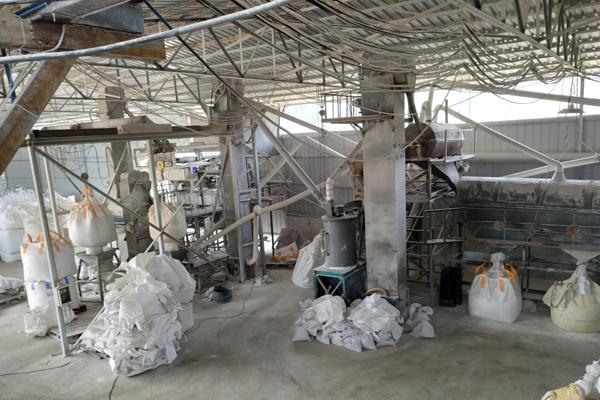 The whole production line adopts dry method, which can effectively remove iron and improve the purity of quartz sand.

SINONINE's product design is very reasonable with high yield and good quality. Since the production has been running well, so far I have not called for SINONINE's after-sales service. I will further communicate with SINONINE when the production is expanded or needs to be upgraded.