The
silica sand processing plant
is configured and built by our company and designed to produce high purity silica sand capacity of 12 tons per hour, which actually reaches the capacity of producing high purity silica of 15 tons per hour.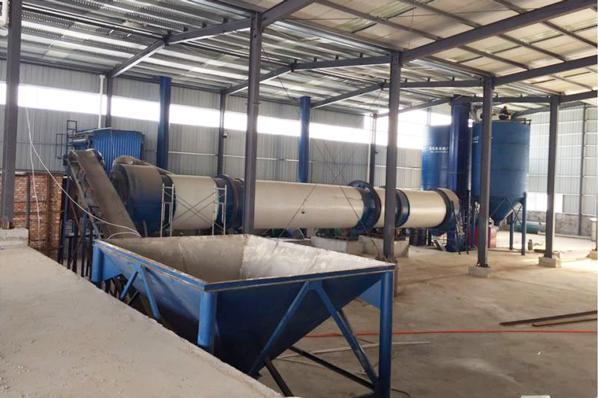 The raw ore of the sand washing plant is quartz lump, and the solution adopts the process of crushing, screening, washing, grinding, scrubbing, classifying and magnetic separation, and the final content of silica reaches 99.86%, good economic benefits are realized.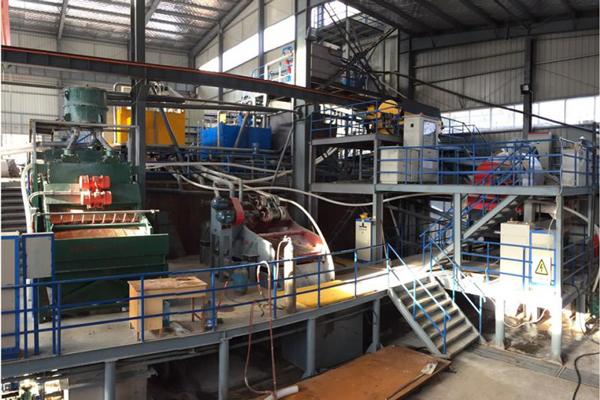 The main equipments used in this production line includes jaw crusher, rod mill,
sand washing machine
,
attrition scrubber
, magnetic separator, quartz sand dryer, etc.

Sinonine technical service is very good, in the process of my production line construction many reasonable suggestions are given. The small production line I purchased covers a lot of technological processes and finally meets my requirements well. The products I produced sell well. I plan to expand the scale and make full use of resources. With the help of Sinonine, I will better occupy the quartz sand market locally.