This silica sand washing plant project is a high purity quartz sand production line.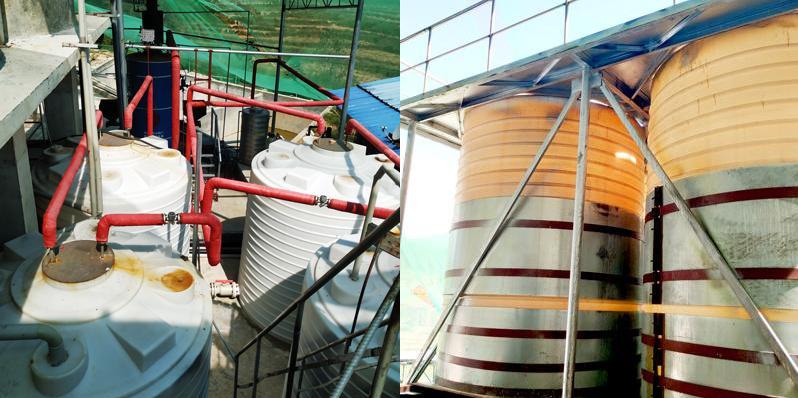 Our company conducts repeated experiments on the raw silica sand, and finally determines to adopt pickling process after the roughing of flotation process.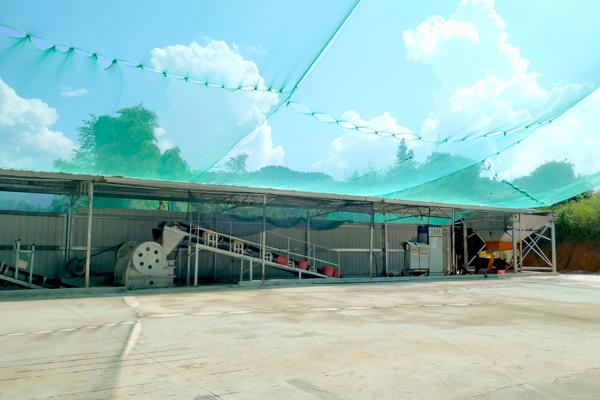 The pickling process greatly improve the purity of quartz sand. The whole pickling process is carried out in the closed special equipments without any pollution to the environment. Through pickling, and the final content of silica is greatly improved, reaching 99.92%.The iron content is under 20ppm which meets the requirement of high purity quartz sand.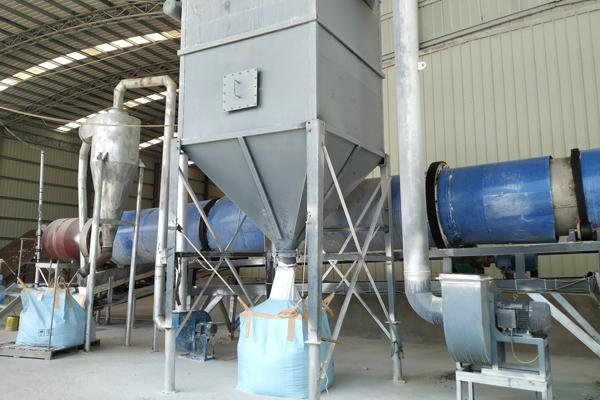 This is the second time for me to let SINONINE to build quartz sand acid pickling production line, which has provided me with a lot of help from equipment selection to production and construction of the production line. Sinonine responded quickly both in terms of technology and business. I think it is not easy to choose a suitable supplier, SINONINE may not be the strongest, but they are the most suitable for me.