The silica sand washing plant adopts pre-washing and cleaning, crushing and screening, classifying and desliming to process the raw quartz sand, using scrubbing and grading after rod milling.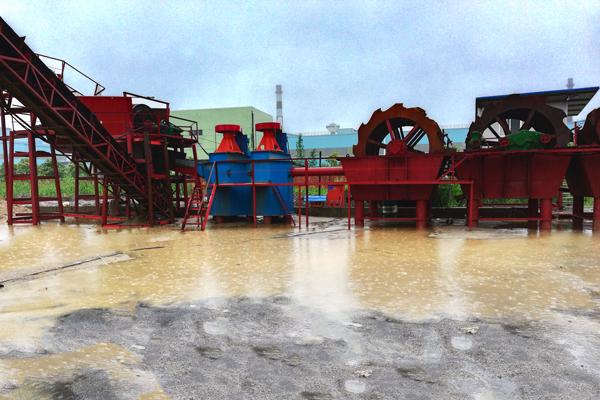 Excellent high purity quartz sand is obtained by a series of washing and grading processes.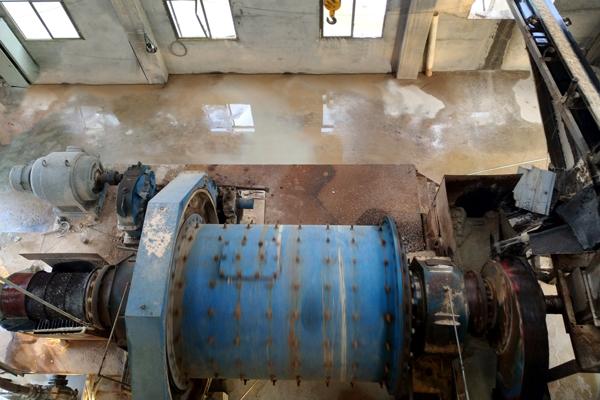 The solution adopts three stages crushing with single closed circuit stage, one stage rod mill grinding, spiral desliming, strong scrubbing, hydraulic classifying process.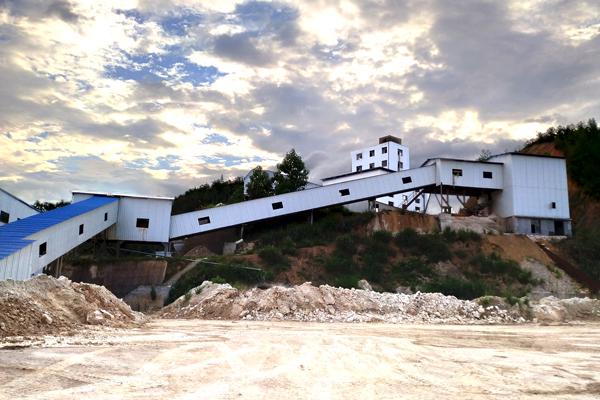 I have for many years engaged in the quartz sand products, of quartz sand market is very understanding, I think SINONINE offers is a comprehensive service, simple equipment providers cannot meet the needs of the market, SINONINE's EPC turnkey basis service, one stop package service for quartz/silica sand production line, conforms to the trends of today's market. Sinonine is the only provider offering the whole process service, no matter in terms of price and quality, SINONINE are very competitive.