This sand washing plant is mainly producing high-end silica sand. Its products mainly include high-purity glass sand for electronic and optical application, ultra-white glass and solar glass sand, silica sand for optical instrument and crystal, silica sand for quartz plate.
Our company provides all required technical service and equipment supply, the main equipments include jaw crusher, cone crusher, plate type magnetic separator,
sand washing machine
, hindered settling classifier, hydraulic classifier,
high gradient magnetic separator
,
attrition scrubber
, flotation cell, rod mill, ceramic filter, quartz sand, silica sand ball mill and dryer, etc.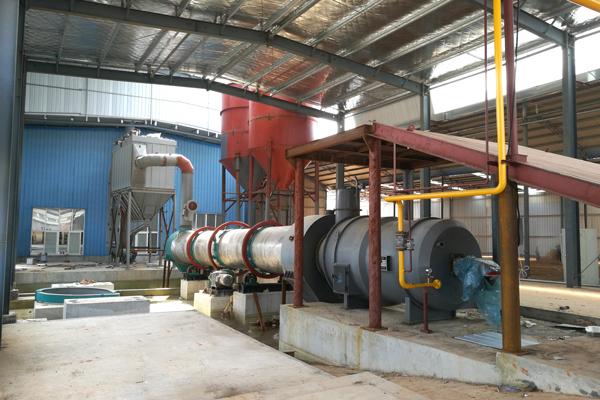 The production line can produce all levels of silica sand products with iron content below 80ppm/60ppm/30ppm/15ppm.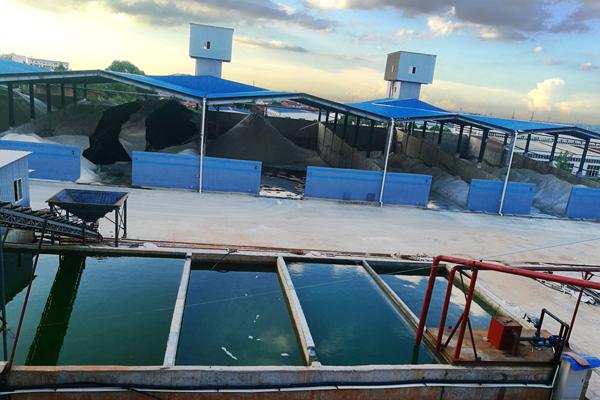 There are a lot of Chinese manufacturers of quartz/silica sand equipment, the equipment quality is of large differences, but Sinonine is the only supplier for EPC turnkey basis services of quartz sand production line , they have rich experience in the field of quartz sand purification, has a group of experienced technical personnel, to fully exploit the potential value of the quartz/silica sand, the advantage is that any equipment manufacturers. These advantages are not available to any other equipment manufacturer.