The
sand washing plant
is a representative project of producing high-end silica sand.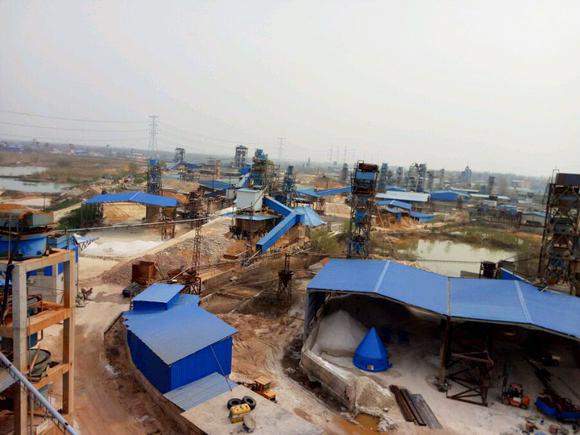 Through the flotation process, high-end silica sand is obtained.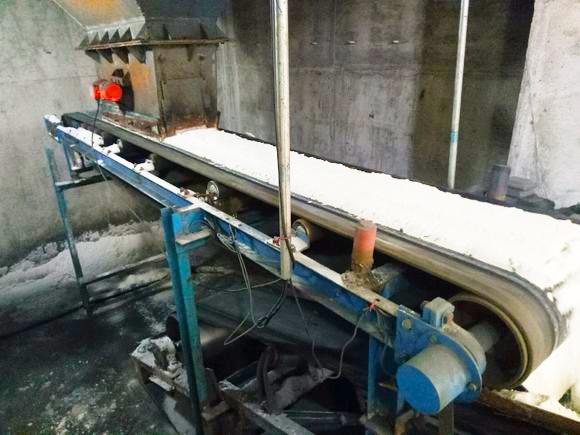 The whole solution adopts crushing, grinding, washing, classifying, scrubbing, magnetic separation and flotation.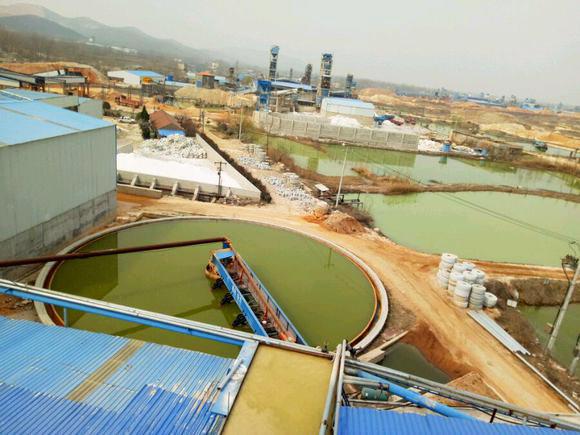 The flotation process is tested repeatedly to develop high efficiency and low cost flotation reagent. The coarse particle flotation machines are used to effectively remove impurities such as iron and aluminum embedded in silica sand to obtain high-end silica sand.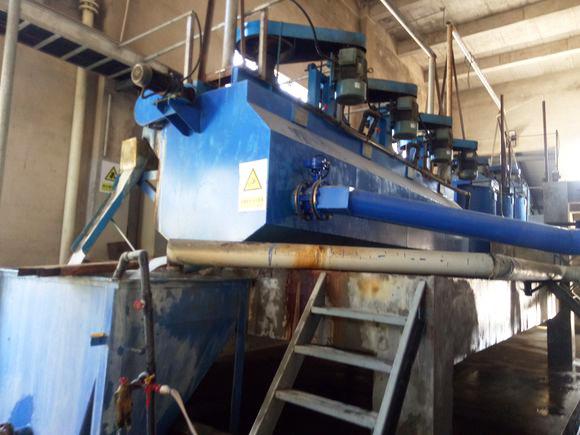 I have been engaged in the quartz sand production for several years, I used the silica equipment manufactured by SINONINE at the beginning. With the development of my business, I need upgrading and purifying my quartz sand, so as to my sand can be more competitive. At the suggestion of SINONINE, we carried out in-depth analysis and test on my quartz sand raw materials, and finally determined to use the flotation process to produce high purity quartz sand products, and achieved good results. In order to ensure the purification effect of quartz sand, SINONINE prepared quartz sand reagents. These flotation reagents are cheap, effective and pollution-free.