The
sand washing plant
for high-end glass sand , located in southwest China, produces silica sand for high-end glass.

Through repeated experiments and finally by scrubbing and flotation process, the final high purity silica sand with iron content below 80ppm is obtained.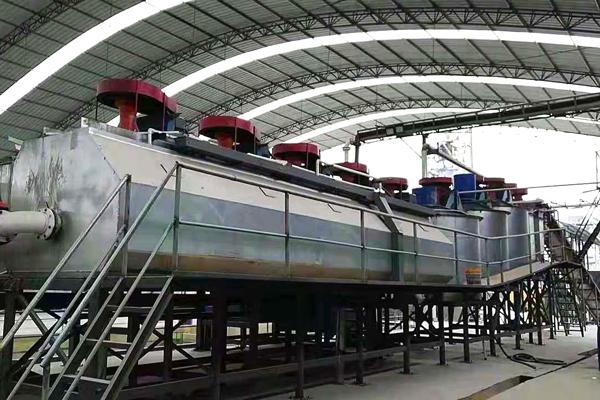 The
flotation cells
and
scrubber cells
used in the production line is made of high quality stainless steel to avoid secondary iron pollution to silica sand.
A new type of reagent developed by advanced technology has a good effect in removing impurity by flotation. At present, the production line runs stably and obtains high economic benefits.

SINONINE's delivery service is very good with reasonable equipment disassembly and good packaging, field assembly is very convenient. Now the equipment runs smoothly and is very easy to maintain. SINONINE's equipment is easy to use and durable with less downtime, sustainable full-loaded operation and low operating costs. It fully meets the requirements of the project and is very efficient from equipment installation to production line commissioning.