The project scale of sand washing plant production is 100000 tons a year high purity quartz sand.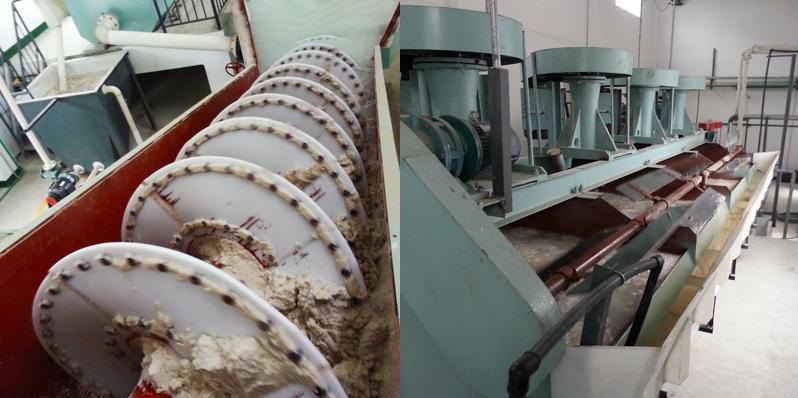 After crushing, the quartz sand enters into the rod mill for grinding, ground to a appropriate particle size, then the fine sand enters high gradient magnetic separator and plate type magnetic separator for iron removal, then goes to the classifying for obtaining sand within an appropriate particle size range, then the sand shall be by flotation further removed impurities, to get high purity quartz sand.



Quartz sand slurry is dewatered to obtain the final product, and the tailings are concentrated and discharged dryly.The production line has been designed in detail, the technical process is reasonable, the equipment is advanced, the whole production line has realized the automatic control operation, the quartz sand product has exceeded the expected standard.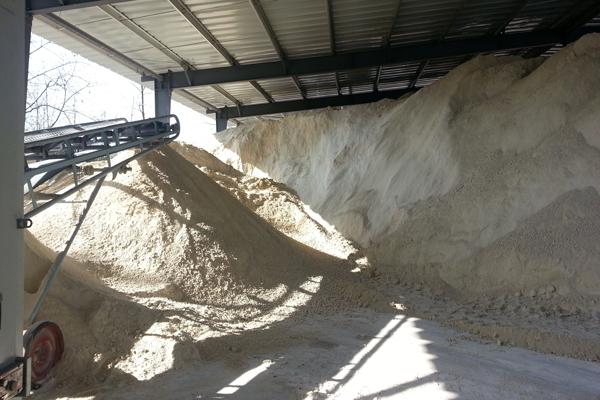 The cooperation with SINONINE plays a decisive role in the development of high-end quartz sand market for me. SINONIE has a good reputation in the field of quartz sand and strong technical ability. It integrates equipment manufacturing and technical services, and provides one-stop solutions to various needs of users. My cooperation with SINONINE has proved their quality service. My quartz sand production line runs well, it is the best cooperation with suppliers in recent years.