In this
sand washing plant,
quartz stone is crushed and ground, then washed and classified to obtain quartz sand products with appropriate particle size, and then dried, screened and packaged to obtain fracturing sand products.

This frac sand product is mainly used in the petroleum industry, with large processing capacity, uniform particle size and high hardness.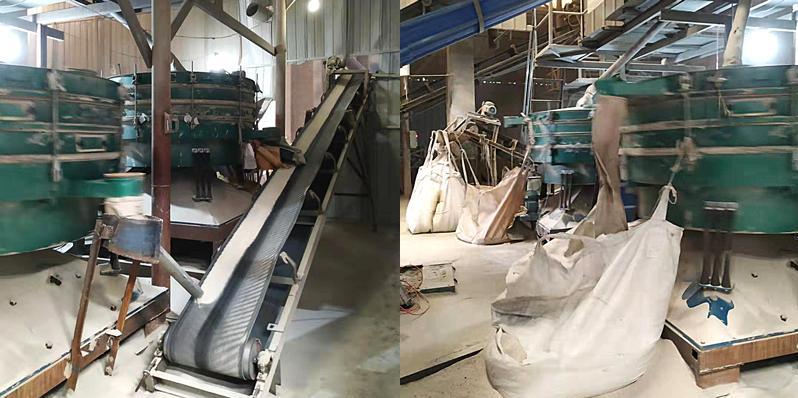 The production line has been running successfully for more than 3 years, bringing great economic benefits to customers.

Sinonine quartz/silica sand equipment has reasonable structure, scientific design and advanced technology. Many equipment structures are designed with details in mind to minimize failure rate. I have been engaged in quartz sand production for many years. Good equipment can achieve twice the result with half the effort. Plus, Sinonine's equipment is competitively priced.