This sand making plant uses rocks and stones as raw material to make sand artificially, and the sand particle size is controlled below 5mm, which is mainly used as the fine aggregate for building concrete.The main equipment for making sand is VSI
sand making machine
and vibrating screen, after that, using
sand washing machine
to remove clay and impurity.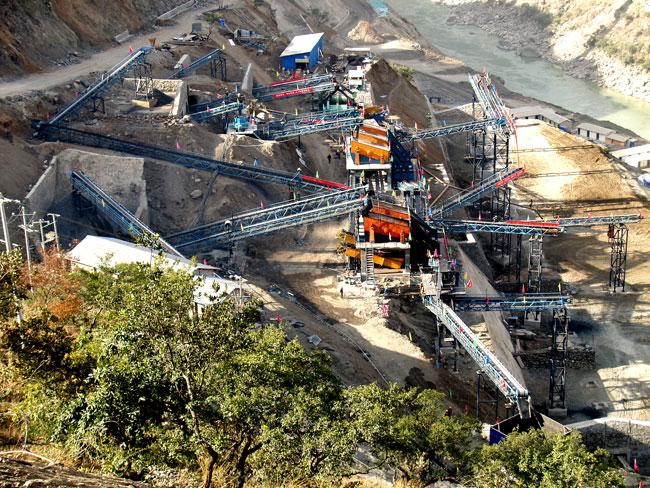 The design capacity of this production line is 400tph, and the actual production capacity is 450tph. The stable operation of the sand making plant ensures the supply of qualified construction sand for nearby market.

We let Sinonine to be responsible for the EPC services of our project, and they undertook all the engineering design, equipment manufacturing, installation and commissioning, and later training and management of the project. Sinonine has rich experience in EPC services, and the combination of design equipment and field construction is very good, and the progress of whole project is very efficient.