2 sets of
attrition scrubbers
ordered by Guyana have been produced after cutting, welding, assembling, testing, painting and other needed procedures.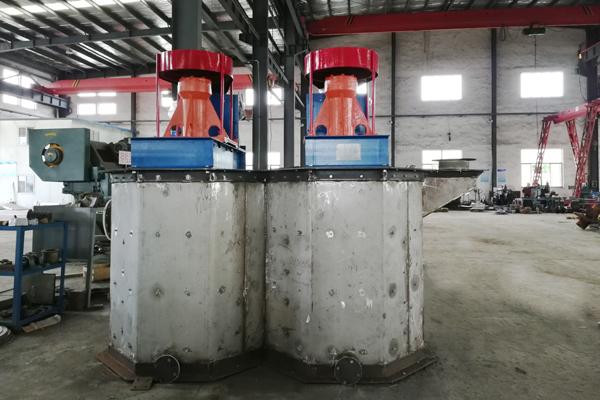 The two attrition scrubbers will be used in the sand making production line of Guyana project.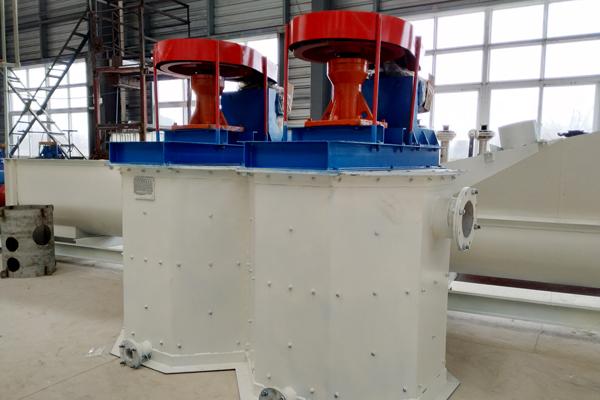 The cooperation between Sinonine and us was very smooth, and Sinonine sent us feedbacks about the progress in time throughout the whole equipment production cycle, which made me feel very relieved. The equipment delivery is also smooth, The import and export documents are well prepared. I look forward to putting the production line into practice after receiving the goods, and the technical exchange and cooperation with Sinonine will continue.