The two
flotation machines
used for
sand washing plant
of silica sand purification are currently in smooth production.
These two GF flotation machines were ordered by Indian customer, which are used to upgrade the existing
silica sand processing plant
and further purify to obtain higher purity
silica sand
. The tank and the agitator impeller are made of stainless steel. We are fully aware of the importance of these two flotation machines for the upgrading of customer production line.Excellent production and strict quality control are required to ensure the production schedule. At present, the assembly of one flotation machine has been completed, the tank of another has been completed, and the rotor of it is being assembled.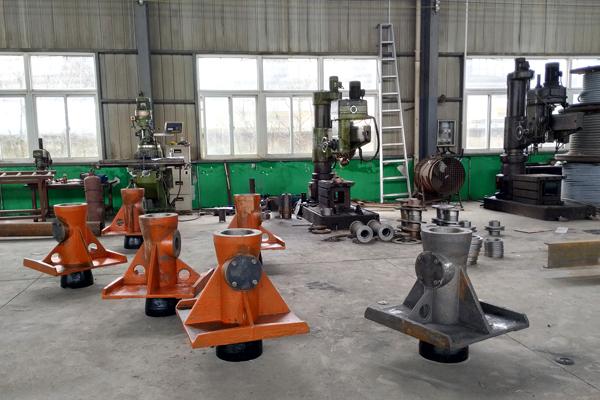 I investigated the excellent performance of SINONINE stainless steel flotation machine in the production of quartz sand, and decided to give the order of this core quartz-sand purification equipment to them. SINONINE timely feedback the equipment production situation, and the quality control in each stage is very strict, I firmly believe that these two equipment can have excellent performance.