Recently, the complete set of
sand washing machine
of 20tph
glass sand washing plant
has been completed.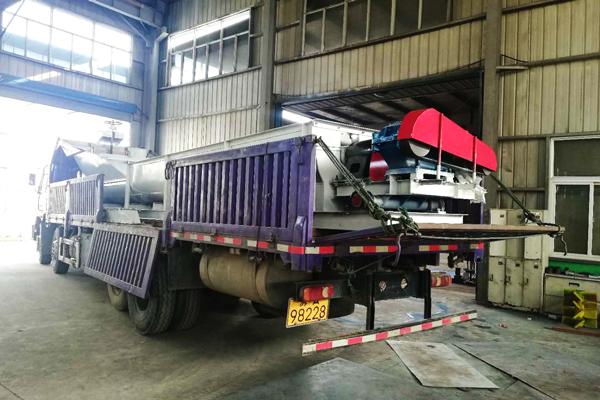 Our company has counted the complete set of equipment, confirmed that it meets the delivery conditions, and organized personnel to deliver the goods.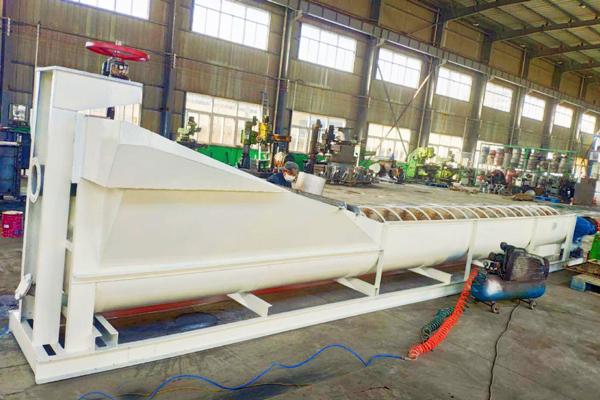 This set of equipment will be used as the main equipment for south America glass sand production line project, the full set of equipment covers
attrition scrubber
, spiral sand washing machine,
hydraulic classifier
and supporting equipment.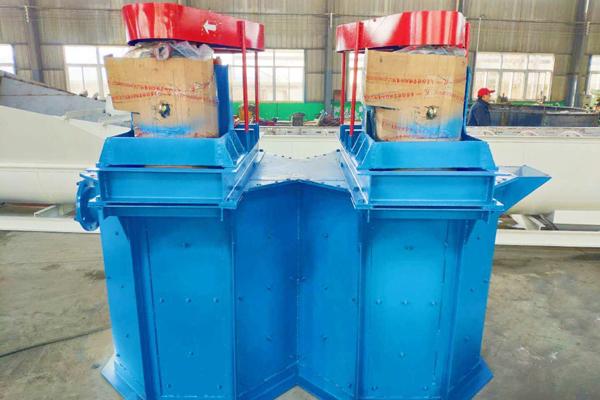 SINONINE's technical team is very meticulous, considering a very comprehensive issue, the site, machinery, electrical and other aspects of the communication to me for many times, they are very patient, I was deeply moved.The equipment split scheme is very reasonable, will make the equipment installation is very convenient, the equipment is not only beautiful appearance, quality is also very good.