A batch of sand washing machine including silica sand attrition scrubbers and flotation machines is ready to send to Ethiopia.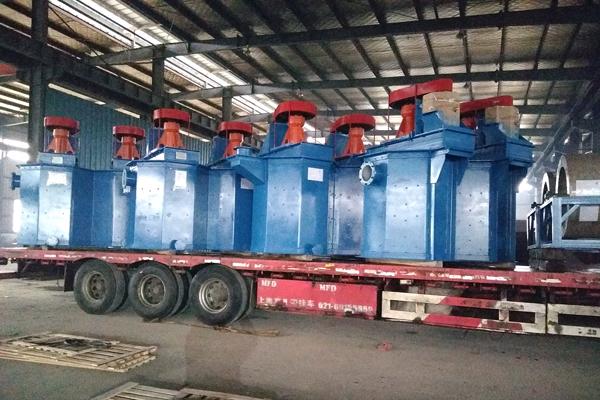 After 40 days of intensive production, the second batch of equipment for the silica sand processing plant in Ethiopia has been completed and ready to send to the engineering project site.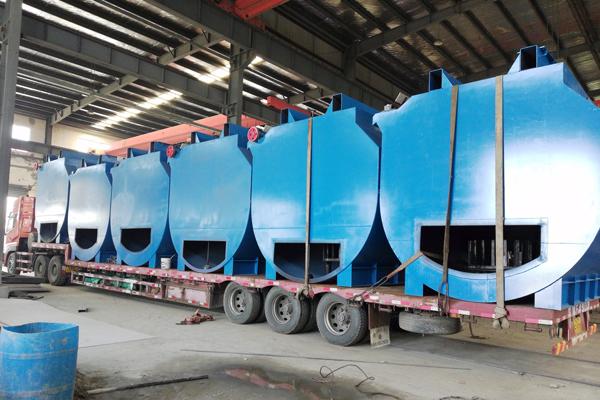 These equipment are mainly silica sand forced attrition scrubber and flotation machine, mainly used for the final purification of silica sand in the production line.

These equipment are customized for my quartz sand production line. After detailed communication with SINONINE, their technical department agreed to modify the equipment to suit my project operation. SINONINE has completed the design, manufacturing and test run of the equipment in such a short time. It's a great team.