Our company conducts quartz sand washng plant project analysis for a customer in Indonesia.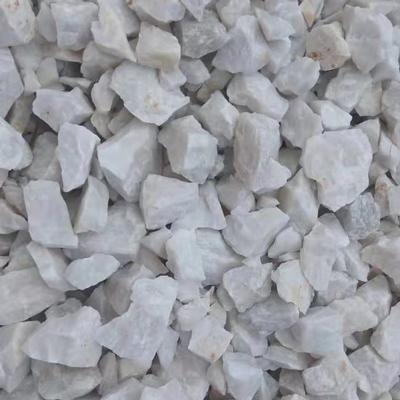 Recently, Indonesia customer sent our company a group of pictures and videos about the quartz rock from his mine. From the preliminary data, the raw quartz rock from customer's mine is of high grade, suitable for producing high-end quartz sand products. Combining with our quartz sand production experience, our company give professional advice on solutions and markets. The raw quartz rocks can be sorted first, the we make respective solutions for producing photovoltaic glass sand, white sand for quartz slabs, ordinary glass sand. The customer is discussing the project and will determine the market direction.

I have plenty of mineral resources of quartz sand, and have been looking forward to the transformation of resources into wealth. After contact with SINONINE, I see hope. At present, I have found the direction of development of these quartz ores. Through market research, the quartz sand sells very well. Thanks for SINONINE's detailed analysis, I will start the work of purchasing the production line from Sinonine.