The construction of Asian sand washing plant EPC project is going well.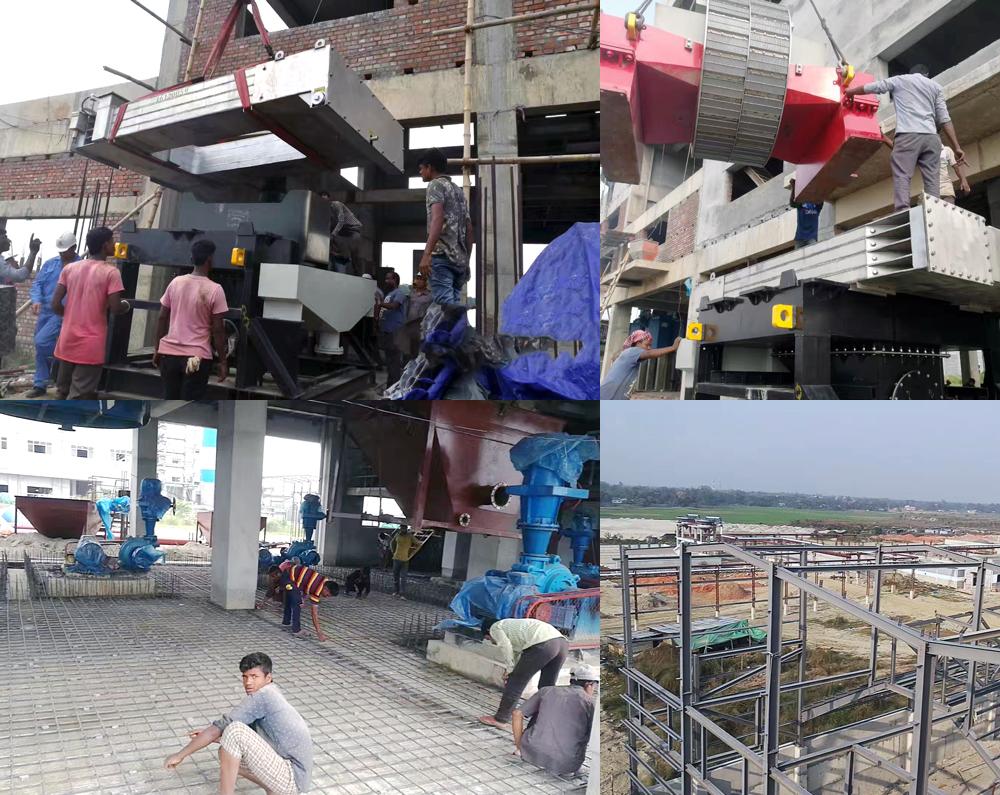 Recently, the engineering and plant design of the Asian silica sand production line project has been completed, and the complete set of equipment has arrived at the construction site. Our technician Mr Liu was sent to guide the installation and commissioning. At present, the construction organization has been completed, and the production line is in strict accordance with the requirements of the design drawings, and the work is progressing smoothly.

SINONINE's technical team is very meticulous, considering a very comprehensive issue, the site, machinery, electrical and other aspects of the communication to me for many times, they are very patient, I was deeply moved.The equipment split scheme is very reasonable, will make the equipment installation is very convenient, the equipment is not only beautiful appearance, quality is also very good.