As an important industrial raw material, quartz sand is used more and more widely. After the raw quartz sand is treated by
sand washing plant
, various quality quartz sand concentrate can be obtained. According to the industrial standard, the quartz sand products are divided into various grades, among which the most common are high-purity quartz sand and refined quartz sand. The following is the use of two kinds of quartz sand products.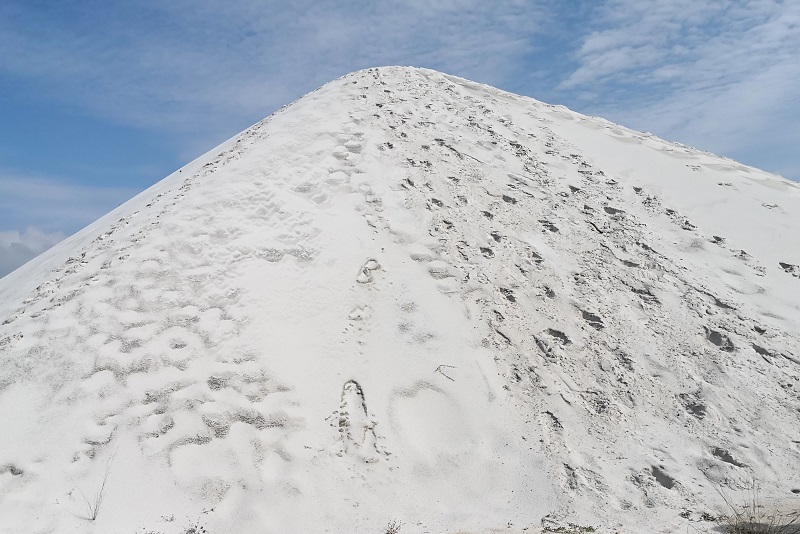 The high purity quartz sand has the SiO2 content 99.9% above, its main application are as follows:
High purity quartz sand is used in IC and quartz glass industry; If it is high-grade high-purity quartz sand products, it will be widely used in large-scale and super large-scale integrated circuits, optical fiber, laser, and even aerospace or military. These industries are closely related to the long-term development of the country. Therefore, high purity quartz sand has very important strategic significance.
As the chemical and physical properties of high-purity quartz sand are relatively stable, it has a great use in industry. It is widely used in plastics, rubber, binder and coatings. It can not only increase various new functions of products, but also save a lot of raw materials.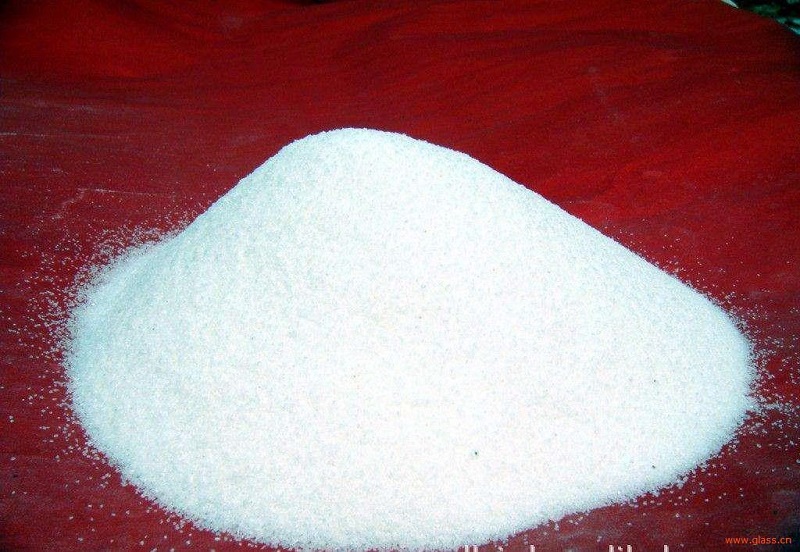 The content of SiO2 in refined quartz sand is 99% to 99.5%. Its main uses are as follows:
Like high-purity quartz sand, refined quartz sand can also be used in glass manufacturing industry, refractories, ferrosilicon smelting, ceramics, grinding materials, casting and other industries. Because refined quartz sand has strong resistance to acid medium erosion, it is often used to make acid resistant concrete and acid resistant mortar.
As a filter material, refined quartz sand is widely used, which has no impurities, high compressive and wear resistance, high mechanical strength, stable chemical performance, strong pollution intercepting capacity, high efficiency and long service life, and is suitable for single layer and double filter, filter and ion exchanger.
Whether it is high-purity quartz sand or refined quartz sand, there are many names according to the use, such as quartz sand filter material, quartz sand for water filtration, quartz sand for sand blasting and rust removal, casting quartz sand, quartz sand for anti-corrosion, etc.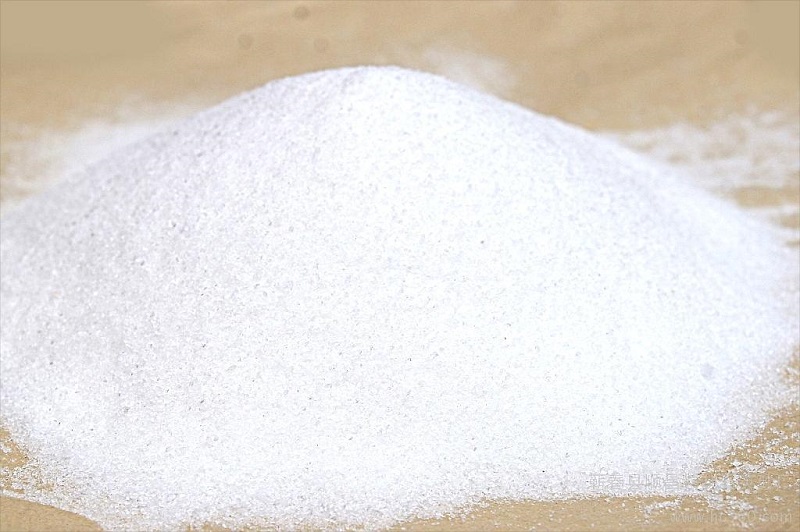 Due to the stable chemical properties of quartz sand, its application scope is gradually expanded. With the continuous development of new technology, its application will be more extensive.

For more information about high purity silica sand and sand washing plant, please visit SINONINE website www.9silica.com , or contact us directly +86-18118821087 (WhatsApp)