Because of its unique physical and chemical properties, quartz sand plays an important role in aviation, aerospace, electronics, machinery and IT industry. Quartz sand has high temperature resistance, low coefficient of thermal expansion, high insulation, corrosion resistance, piezoelectric effect, resonance effect and its unique optical properties.
Refractory material is mainly composed of quartz sand, which is a necessary material for various induction furnace lining used in metal smelting.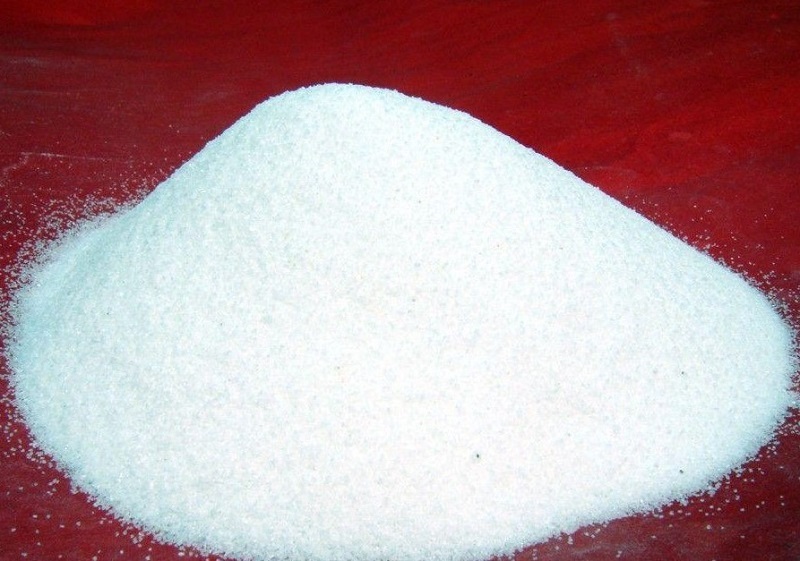 The main technical indexes of quartz sand as refractory are as follows:
SiO2≥97.5%
Al2O3:0.7-0.3%
Fe2O3:0.4-0.1%
H2O≤0.5%。
Bulk density: 1.9-2.1g/cm
Liner bulk density: 1.75-1.8g/cm
Fire resistance: A(1500-1700 centigrade)
Fire resistance: H,C(1500-1700 centigrade)
Size: 5.1-0.021mm
Refractory quartz sand is widely used in the lining of induction furnace with frequency, medium frequency, frequency conversion and core for smelting ferrous and non-ferrous metals. The reason why quartz sand can be used as refractory material is that all physical and chemical indexes of quartz sand are very stable below 1750 ℃. Quartz sand filter material is white and a kind of crystal, which is a kind of white spherical crystal under normal condition. High purity quartz sand is mainly used in the raw material and glaze of porcelain, high silica brick, ordinary silica brick and silicon carbide for kiln.
Due to the large demand for refractory materials, the market demand for refractory quartz sand is more and more vigorous. Therefore, it is the needs of many customers to establish a quartz
sand washing plant
to produce refractory quartz sand, which can obtain good benefits.

For more information about quartz sand purification and sand washing plant equipment, please visit www.9silica.com, or contact us directly by +86-18118821087(whatsapp).