The most direct index to measure the purity of high purity quartz sand is the content of alkali metals, key transition elements, aluminum and boron in raw materials. According to different uses of quartz glass products, the requirements are different, so before the study of quartz purification technology, we must fully understand the main impurity elements that need to be controlled. And then we can specifically remove these impurities in
sand washing plant
.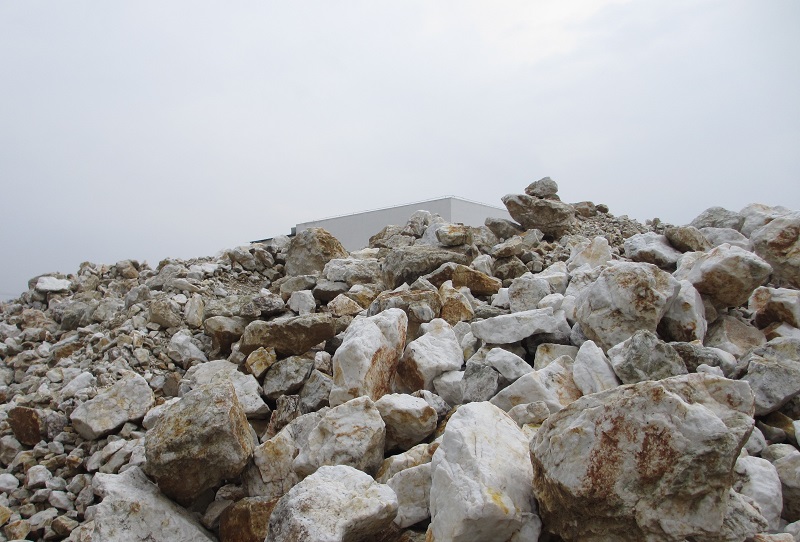 1.Alkali metal elements, including potassium (K), sodium (Na), lithium (Li)
Alkali metal oxides have a strong "net breaking" effect in the structure of quartz glass. The phenomena of crystal structure and deformation of quartz glass at high temperature are related to the dissolution of alkali metals.
2.Transition metal elements
Transition metal elements, including copper (Cu), iron (Fe), manganese (Mn), chromium (Cr), nickel (Ni), zinc (Zn).
Transition metal elements have many oxidation states, often in a certain color, which has a very serious impact on the quality of high purity quartz glass. If the micro transition elements dissolve or dissolve into the silicon solution, it can induce the conductivity of the device, and play a negative role in the reliability and predictability of the instrument, and also cause the color spots or high temperature discoloration of quartz glass, and affect the transmittance of light.
3.Iron removal has always been an important subject in quartz sand purification
Experience shows that the occurrence of iron impurities in quartz ore determines whether they can be removed.
The process of removing impurities from quartz sand is the process of purifying quartz sand. Generally, it goes through mineral processing, crushing, magnetic separation, acid leaching, pickling, flotation, pressure filtration, drying, grading and packaging.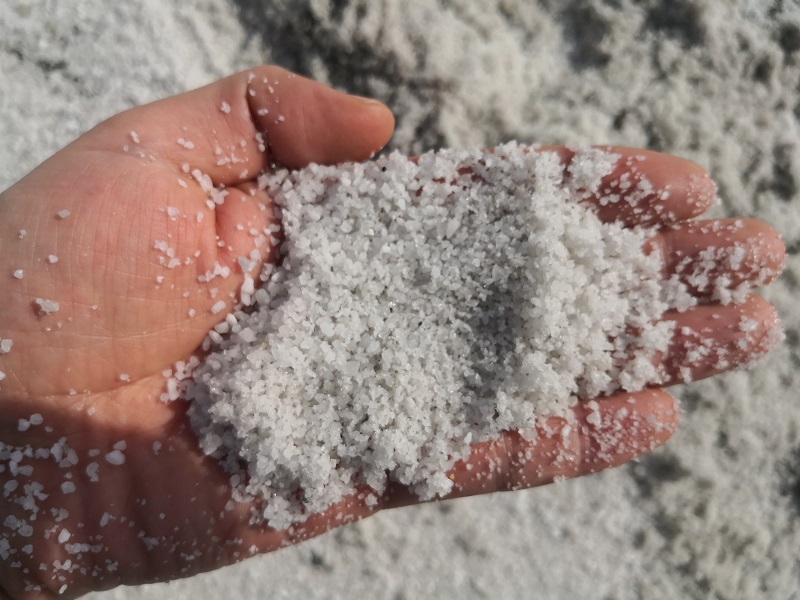 For more information about quartz sand extracting and purification, please visit SINONINE website: www.9silica.com,or contact us directly by +86-18118821087(WhatsApp).