After being treated by high-purity quartz
sand washing plant
, the total content of impurity elements in high-purity quartz sand is very low, and the total content of impurity elements in some ultra-pure quartz sand, such as the quartz sand of Unimin company, is usually less than 20% × 10-6, maximum < 22 × 10-6。 Chemical analysis and X-ray fluorescence spectrometry (XRF) are difficult to meet the quality requirements of quartz sand with such high purity.
For the detection of metal elements, especially trace metal elements, inductively coupled plasma atomic emission spectrometry (ICP-OES) has the most advantages, such as good detection limit, high detection accuracy, short time consuming and high sensitivity. At present, ICP-OES has become an effective method to detect the trace chemical composition of high purity quartz sand.
ICP detection technology is an important support and component of high purity quartz technology, which has not only practical significance but also theoretical significance to promote the development of high purity quartz technology in China.
The physical and chemical properties of high-purity quartz are stable, with the characteristics of low impurity content and difficult ore dissolution. In the process of sample digestion and ore dissolution, the basic factors involved are: sample weight, reagent combination, reagent dosage, reagent purity, etc.
1.ICP detection technology of high purity quartz includes two parts: sample preparation and instrument detection, the key of which is sample digestion and dissolution preparation.
The results show that: in the process of sample preparation, the weight of sample, reagent combination, reagent dosage and reagent purity have an important impact on the ICP detection results.
2.The optimum conditions of sample digestion and dissolution preparation are as follows: the amount of high purity quartz is more than 2000 mg; The purity of the reagent is high purity (MOS or BV-III), and the reagent combination is HF + HNO3; Concentrated HNO3 was used in three times, and the total dosage was more than or equal to 5ml; The dosage of HF was 25ml.
3.According to the characteristics of high-purity quartz sand processing technology and purity requirements, steel screen should not be used in the whole sample preparation process to avoid iron pollution.
In addition, the digestion of high-purity quartz samples and the preparation of dissolved ore under ultra clean laboratory conditions will help to avoid air pollution and reduce the detection error.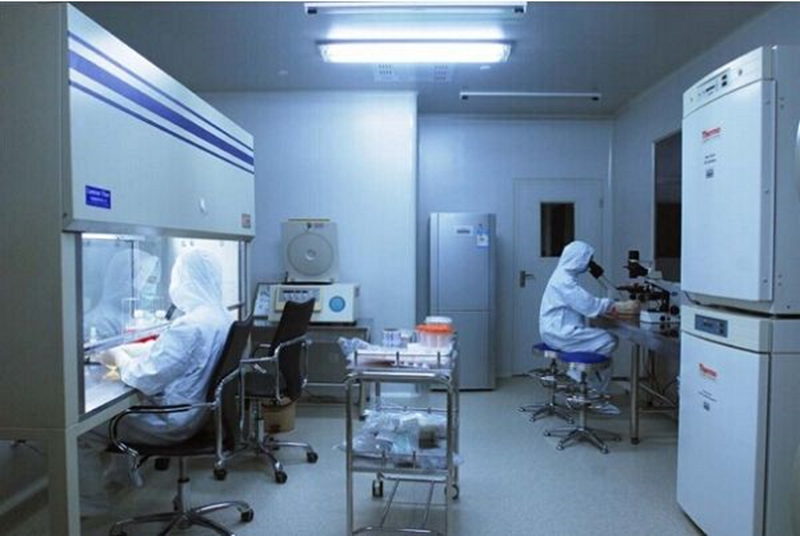 For more information about high purity quartz sand and sand washing plant, please visit https://www.9silica.com , or contact us directly by +86-18118821087(whatsapp).