Our high gradient magnetic separator operates well in every sand washing plants.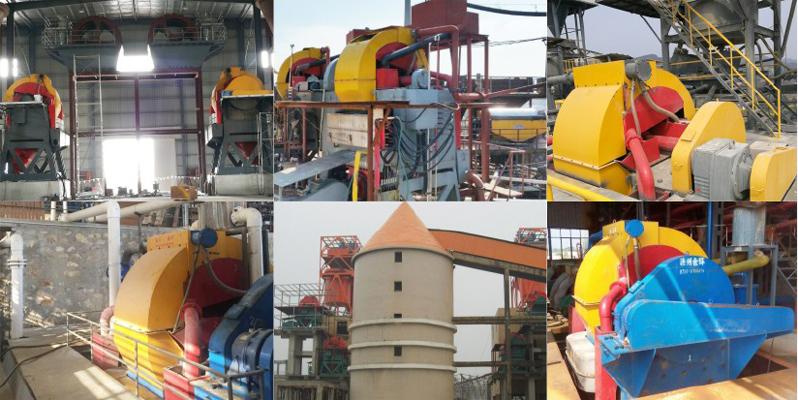 Recently, our technical staff visited some sand washing plants to verify the working situation and operation of the high gradient magnetic separator. The production sites generally reflect that the equipment is in good operation, especially in the production site of photovoltaic glass silica sand, which can reduce the iron content of silica sand to 0.008% at one time, fully meeting the requirements of the final product.

Magnetic separation is essential in the purification process of quartz sand. Our company can provide a complete magnetic separation system for the quartz sand producers. Our goal is to obtain the maximum profit with the lowest investment. Our high gradient magnetic separators have excellent performance in quartz sand, kaolin and other non-metallic industries, which will ensure our project to run at a efficient and high level performance.