The high-efficiency and multi-function
spiral sand washing machine
is designed with energy saving and environment protectional. The spiral sand washer is composed of spiral blades, water tank and adjust devices, with the characteristics of washing, dewatering which can effectively remove the sand impurities, as a result, get a high-quality fine sand with clean and low water content.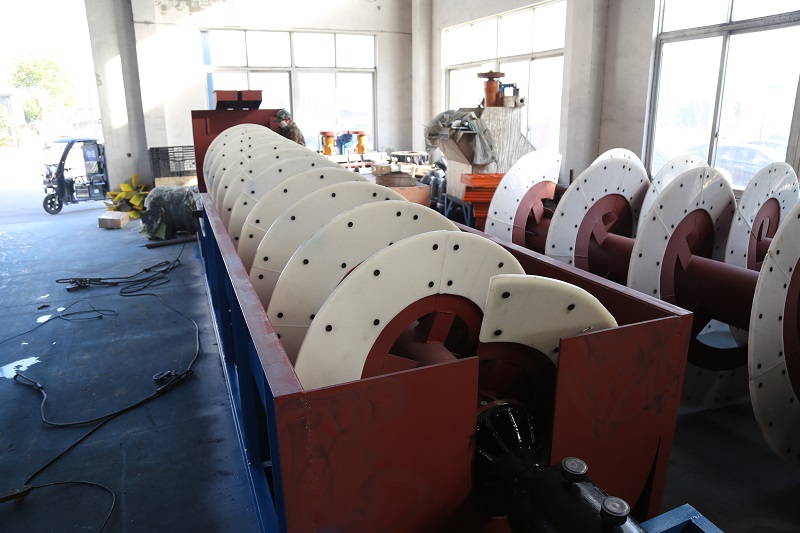 The sand material is classified by the screening equipment. The qualified product flows into the
spiral sand washer
through the flow channel pipeline, and is fully cleaned, soaked and broken by the spiral mixer (for large mud, great effect is excellent) the tailing water is discharged into a section. The product is sold by the finished conveyor belt stack.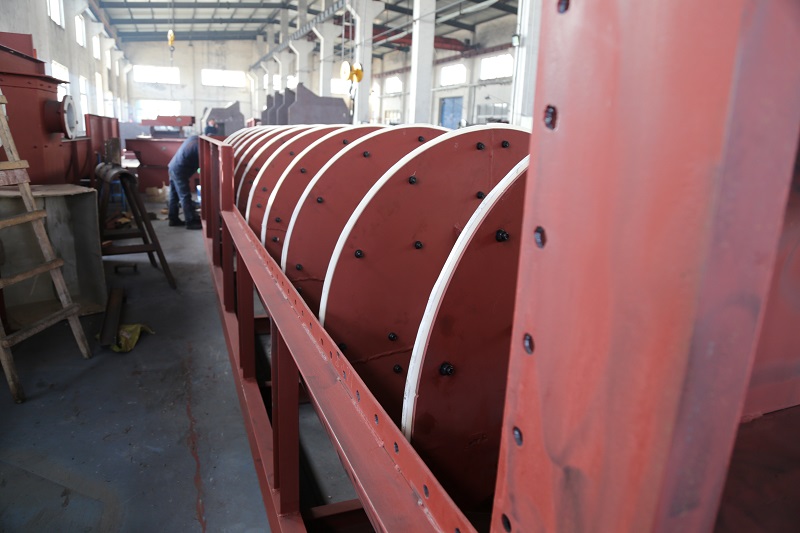 The cleanness of finished sand with high-efficiency and multi-function sand washer is 98%, which can fully meet the demand for high-quality sand from all industries.
This machine is a key equipment in Sinonine, and enjoys a high reputation in the market, a lot of customers are very interested in this machine and expressed that they want to work with us,for our considerate and sincere service, as well as high-quality products.

For details information for this type spiral sand washer, please send us a massage below or contact our engineer by whatsapp:+8618118821087.