Sinonine has recently completed the mineral processing experiment of quartz sand from Thailand customer. Sinonine technical team carefully analyzed the quartz sand samples sent by Thailand customer, determined the beneficiation process of screening- grinding -scrubbing- desliming -magnetic separation- flotation, and completed all the experimental processes in the laboratory.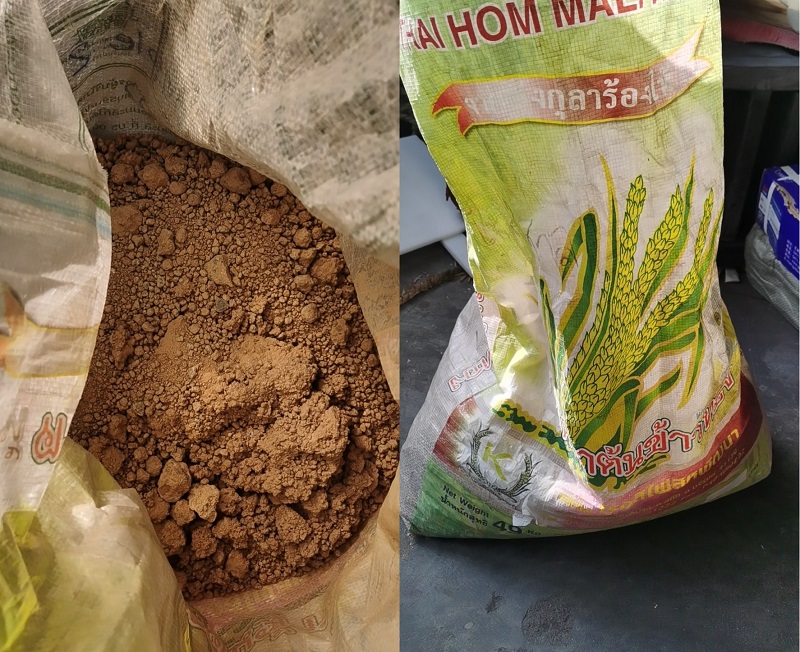 In the laboratory, the
rod mill
is used to grind the raw ore to less than 0.6 mm, and then desliming classification is carried out to separate 0.1-0.6 mm materials. The material with qualified particle size will enter the
attrition scrubber
for 10 minutes strong scrubbing, and then enter the magnetic separation system for iron removal. The magnetic separation system adopts medium magnetic separator with magnetic induction of 0.4T and
high gradient magnetic separator
with magnetic induction of 1.5T. After magnetic separation, the material is further purified by flotation, and the flotation process is carried out in the quartz sand
flotation machine
to further remove impurities.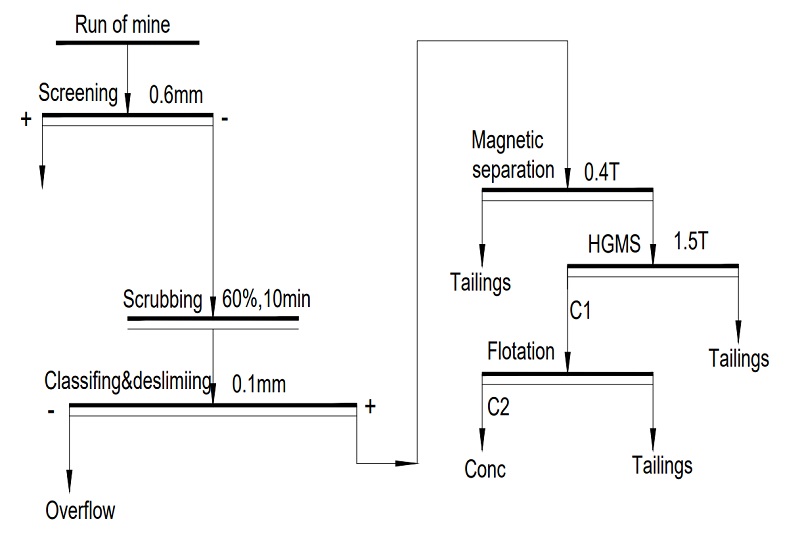 The quartz sand concentrate with SiO2 content of 99.5% and Fe2O3 content of 480ppm was obtained after the above steps, which can be used to produce flat glass and glass bottle.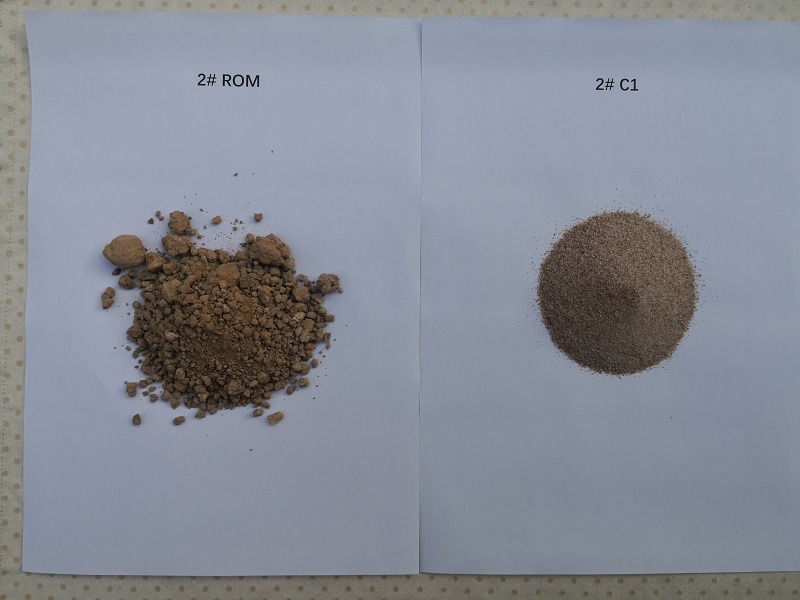 After the completion of the experiment, we provided a full set of technical solutions for our customers. Our Thailand customers plan to build a 50tph
glass sand washing plant
. We provided a full set of solutions for the investment, operation cost, technical processing and equipments of the sand washing plant. Next step, the two sides will discuss the details of the implementation of the project.

For more information about high purity silica sand and sand washing plant, please visit SINONINE website www.9silica.com , or contact us directly + 86-18118821087 (WhatsApp)