Rod mill is a grinding equipment with steel rod as grinding medium. It is used to coarse grinding and suitable for fine crushing and coarse grinding in first stage of open circuit grinding. This machine include overflow rod mill, end peripheral discharge rod mill and center peripheral discharge rod mill, which could meet different requirement.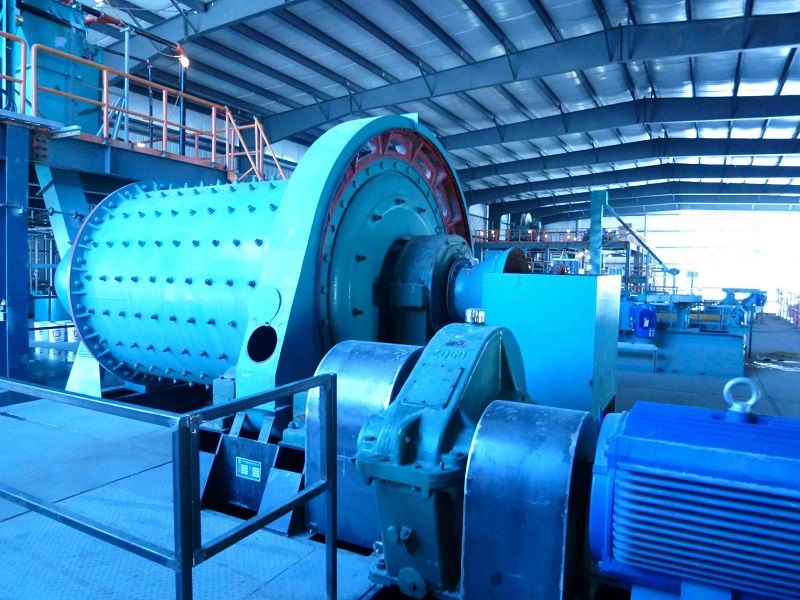 Features and technology advantages of rod mill
1.The steel rod takes regular movement in mill
2. It is convenient to install and maintain
3. Rapidly discharging
4. Even particle size of product, little over grinding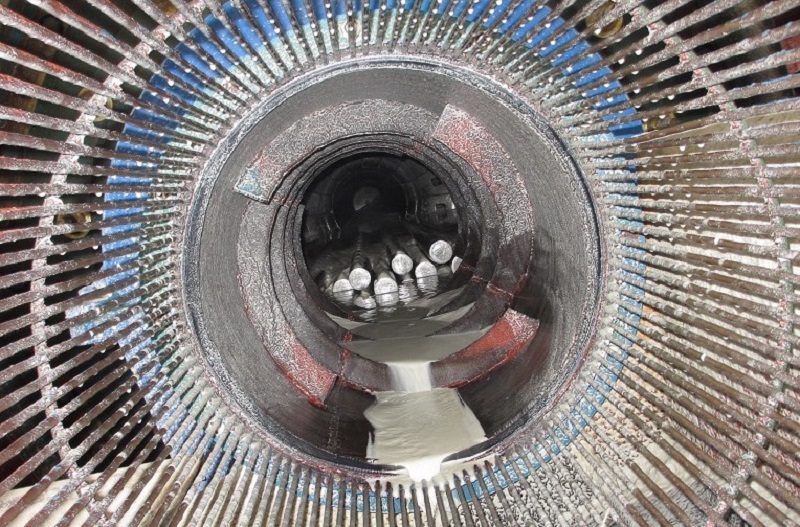 Working principle of rod mil
The rod mill is driven by motor with speed reducer and peripheral large gear, or low speed synchronous motor with peripheral large gear. The grinding medium-steel rod is put into the cylinder which is lifted, and then fall under the action of the centrifugal force and friction force. The materials entering into cylinder from the feeding inlet are grinded by movable grinding medium and discharged out by overflow and continuously feeding.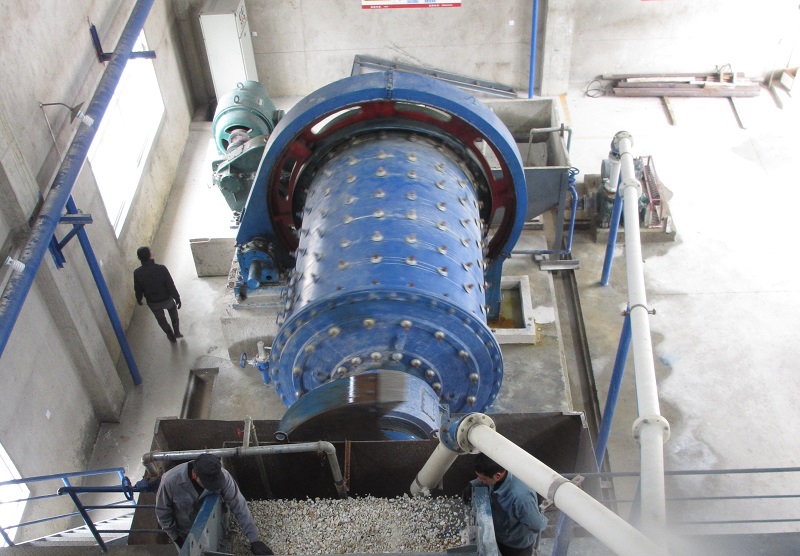 Specification of rod mil
Model
Cylinder
Diameter
(mm)
Cylinder
Length
(mm)
Power
(kw)
Max. Rodl Load (t)
Capacity (t/h)
Effective
Volume
(m3)
Weight
(t)
MBY0918
900
1800
22
1.7
0.62~3.2
0.9
5.7
MBY0924
900
2400
30
2.1
0.81~4.3
1.2
5.9
MBY1224
1200
2400
45
2.3
0.4~4.9
2.28
12.3
MBY 1530
1500
3000
95
5
0.4~4.9
5
20
MBYG1530
1500
3000
80
5
2.4~7.5
5
21
MBYG2130
2100
3000
180
9
14~35
9
42
MBYG2136
2100
3600
210
11
43~61
10.8
46
MBYG2430
2400
3000
280
12
45~65
11.5
56
MBYG2732
2700
3200
320
14
31~76
15.7
83
MBYG2736
2700
3600
380
18
32~86
17.7
91
MBY2740
2700
4000
400
20.5
43~110
20.4
75
MBY3040
3000
4000
570
28
54~135
26
93
MBY3245
3200
4500
800
33
64~180
31
113
MBY3645
3600
4500
1250
42
80~230
41.8
139
MBY3654
3600
5400
1600
47
100~250
49.7
152