Fe2O3 content is an important index of silica sand quality. Iron removal is accompanied by the whole process of silica sand production.


In the sand washing plant, washing, classification, desliming are the primary treatment of silica sand. Removing the thin-film iron and adhesive impurity minerals on the surface of silica sand will remove part of iron. Scrubbing is to remove the thin-film iron, cohesive and argillaceous impurity minerals on the surface of quartz sand by means of mechanical force and abrasive stripping force between sand particles, and further wipe up the mineral aggregate without monomer, and then achieve the effect of further purification of quartz sand through classification operation.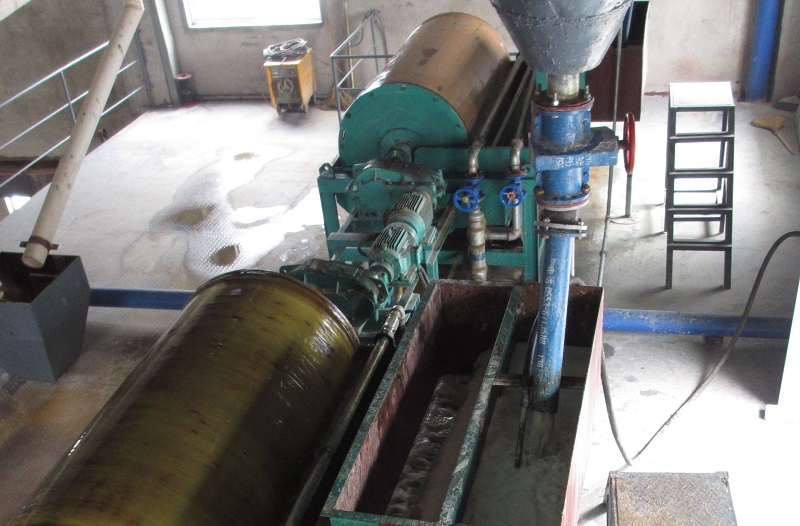 The above methods are necessary for silica sand production. If further iron removal is needed, magnetic separation method should be used to remove iron to the maximum extent. Magnetic separation can maximally remove impurities in silica sand particles, weak magnetic impurity minerals such as hematite, limonite and biotite, and strong magnetic minerals such as magnetite. For weakly magnetic impurity minerals, high intensity magnetic separators above 10000 GS, such as vertical ring high gradient magnetic separators and plate magnetic separators, are often used. For strongly magnetic impurity minerals, low intensity magnetic separators or medium intensity magnetic separators, such as magnetic drum separators, are often used.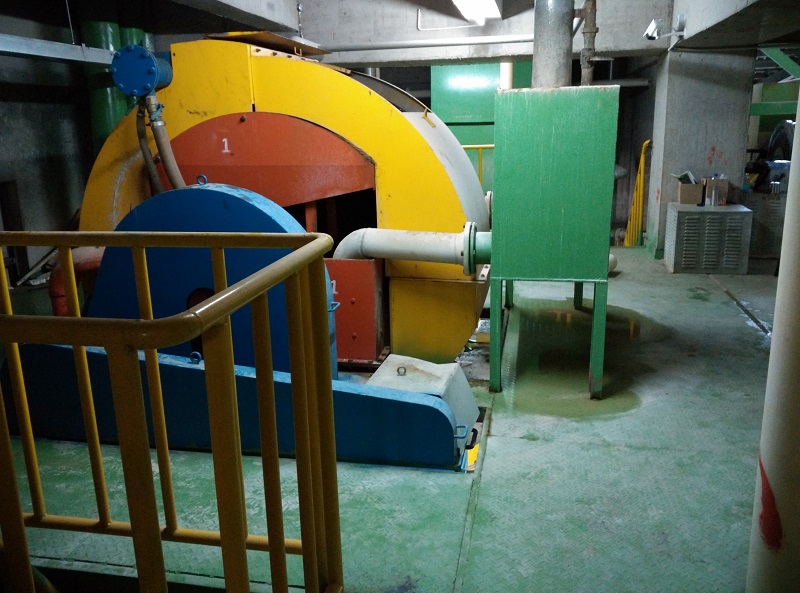 Generally speaking, the magnetic separation times and magnetic field strength have important influence on the iron removal effect of silica sand. With the increase of magnetic separation times, the iron content decreases gradually; while most iron can be removed under certain magnetic field strength, the grade of 40 mesh SiO2 can reach 99.05%, Fe2O3 content is 0.071%: the SiO2 grade of 40-80 mesh is 99.09%, Fe2O3 content is 0.070%; SiO2 grade of 80-140 mesh is 99.14%, Fe2O3 content is 0.070%; SiO2 grade of 80-140 mesh is 99.14%, Fe2O3 content is 0 067%: the SiO2 grade of 140-00 mesh is 99.10%, and the content of Fe2O3 is 0.069%. The finer the quartz sand is, the better the iron removal effect, it means that the iron impurity of silica sand is strong in inclusions. The wet magnetic separator is used to improve the magnetic contact area of silica sand and reduce the inclusion of iron impurities, so that the effect of iron removal is more obvious. Below is the flowsheet of silica sand magnetic separation system.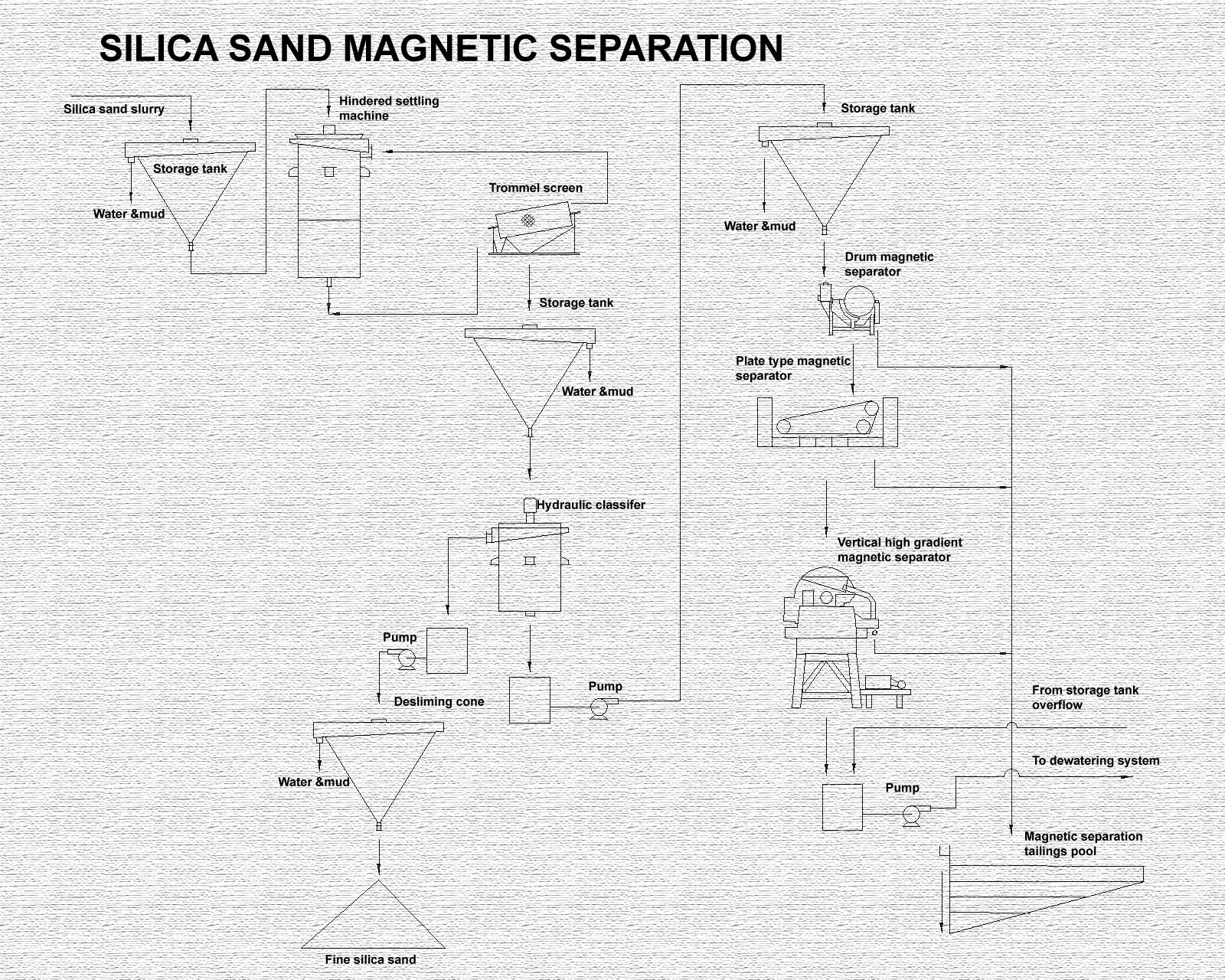 For more information about quartz sand extracting and iron removal, please visit SINONINE website: www.9silica.com,or contact us directly by +86-18118821087(WhatsApp).