Sand is one of the main components of concrete and mortar, which is the bulk material of civil engineering. Sand is generally divided into natural sand and artificial sand. Natural sand is formed by natural conditions, mainly by rock weathering, and the particle size is less than 5mm.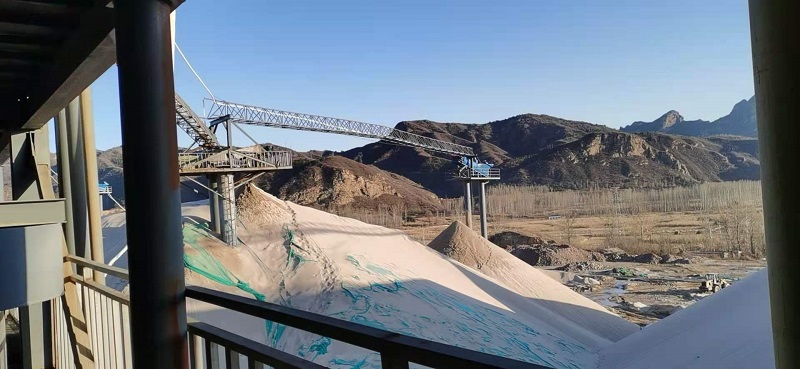 Artificial sand, i.e. machine-made sand, refers to the rock particles with particle size of 4.75mm made by mechanical crushing and screening after soil removal treatment, but does not contain soft rock and weathered rock particles.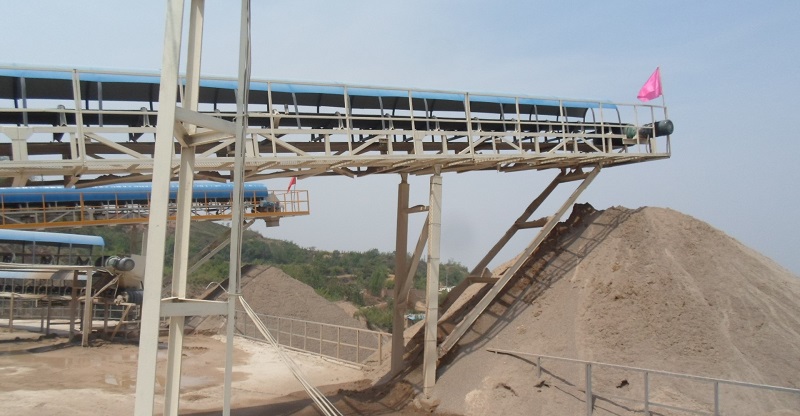 Sand specifications are divided into coarse, medium and fine according to fineness modulus which is the main index of fineness degree and category of natural sand particle size.
Coarse sand: fineness modulus is 3.7-3.1, average particle size is more than 0.5mm.
Medium sand: fineness modulus is 3.0-2.3, average particle size is 0.5-0.35mm.
Fine sand: the fineness modulus is 2.2-1.6, and the average particle size is 0.35-0.25mm.
Ultra fine sand: the fineness modulus is 1.5-0.7, and the average particle size is less than 0.25 mm.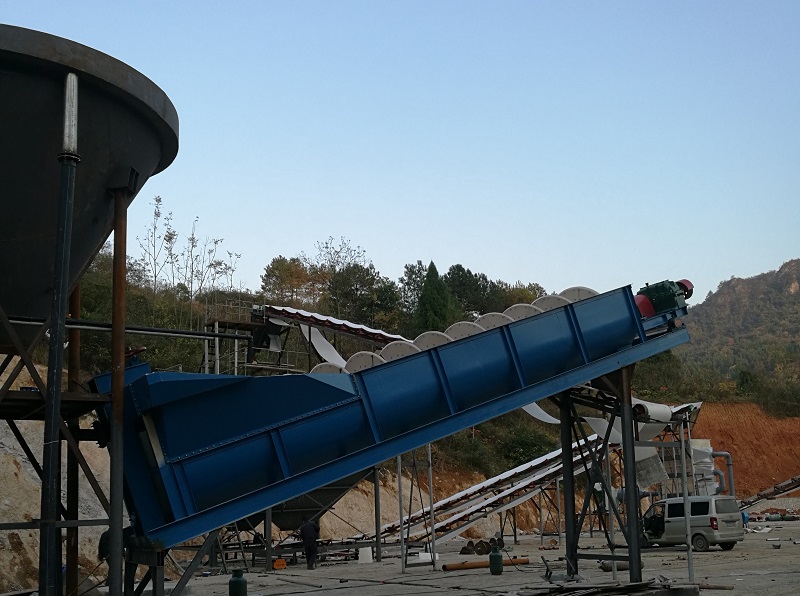 In the
sand washing plant
,the
spiral sand washing machine
is suitable for fine and ultrafine sand washing,the
bucket wheel sand washer
is suitable for coarse sand washing.
The particle grading of sand refers to the proportion of sand size particles. If it is the same coarse and fine sand, the void is the largest, and the two sand sizes are combined, the void is reduced. The sand matching of three particle sizes is smaller. Therefore, the void ratio of sand depends on the matching degree of the grain size at all levels of sand. The sand can not only save cement, but also improve the concrete and concrete The density and strength of mortar.

The appropriate sand washing equipment should be selected according to the grain size and use of sand. For how to select sand washing equipment, consult Sinonine technical group.