The silica sand attrition scrubber manufactured by SINONINE for Dubai customer has been completed. This silica sand attrition cells has been tested for 2 days, and all technical indexes meet the requirements and can be delivered to customer.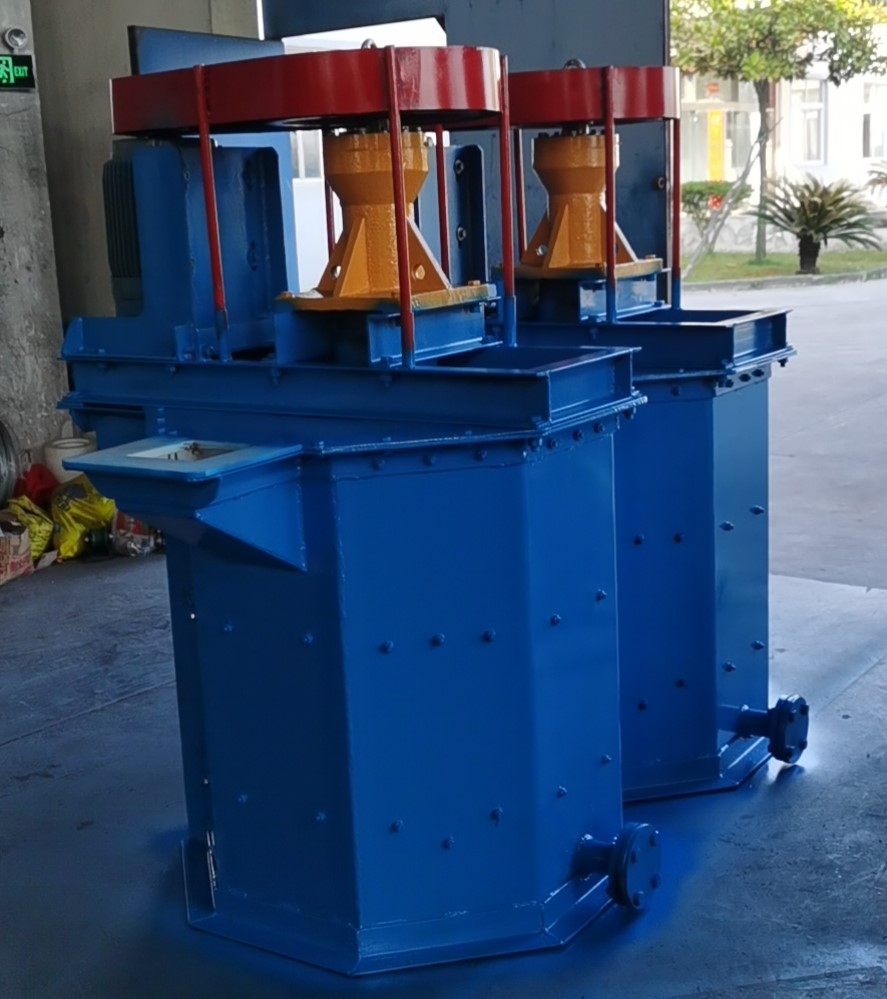 The model of the attrition scrubber is AS0.5-2, with a single tank volume of 0.5 cubic meters. It adopts a dual tank integrated structure. It is the most commonly used attrition scrubber of SIONINE, with a processing capacity of 5-10 tons per hour. It is used to process silica sand from Dubai UAE customers.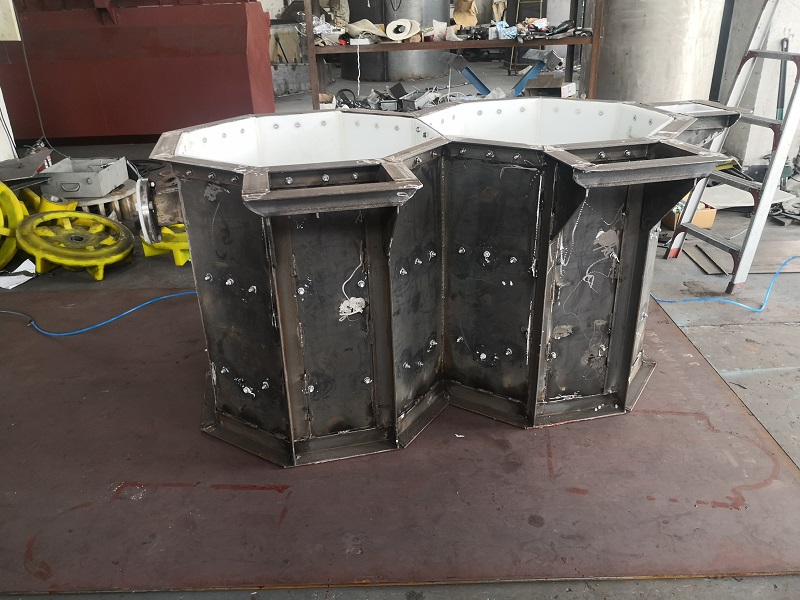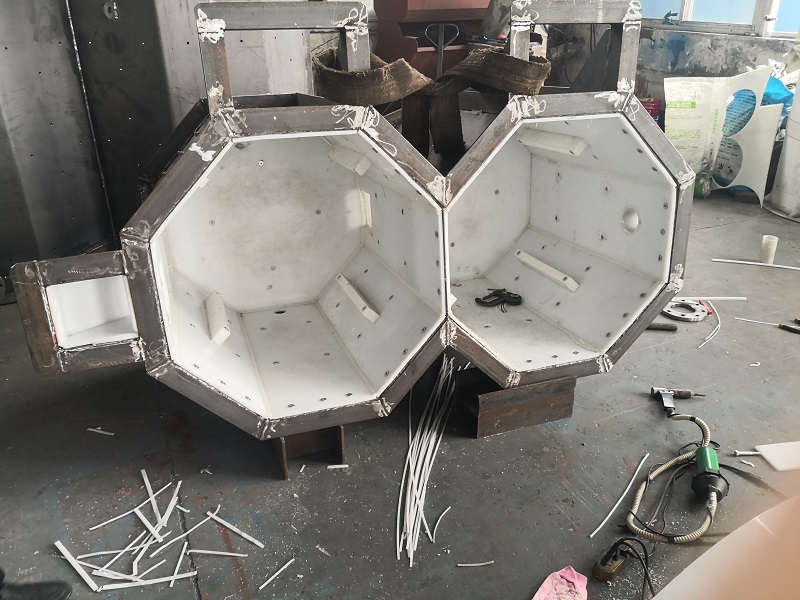 This attrition scrubber will be used together with the screw sand washer. There are a lot of impurities and soil in the raw materials, so it is necessary to scrub the raw materials by scrubbing machine first, so that the impurities and sand particles are fully dissociated, and then the soil and impurities are washed away by spiral sand washing machine, so as to obtain high-quality and clean sand particles.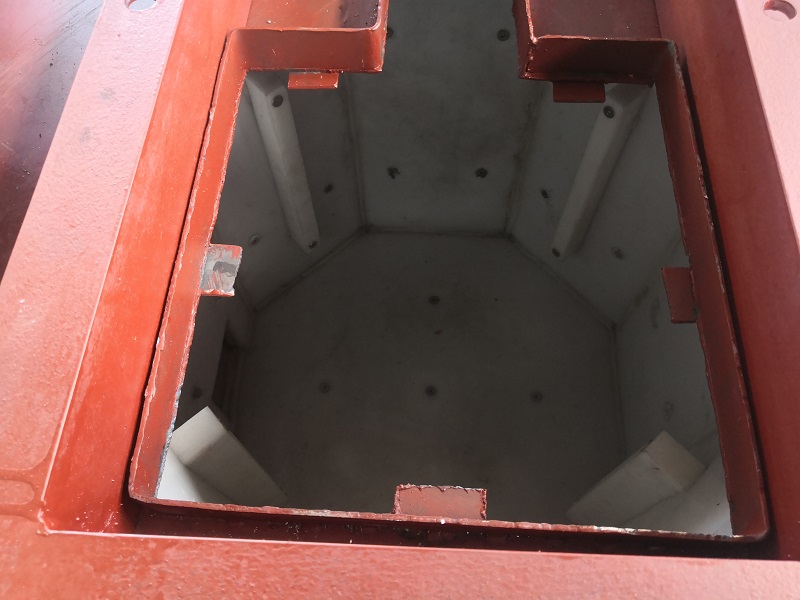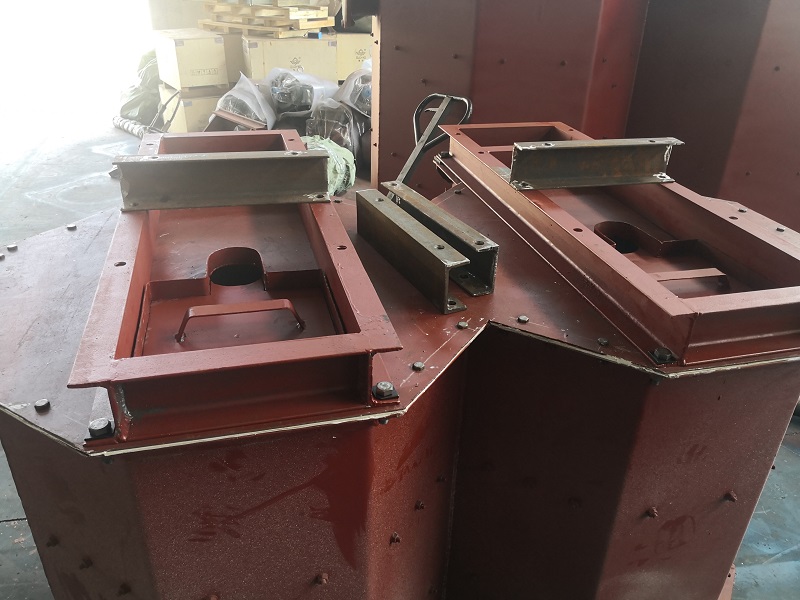 Although this model of attrition scrubber is small, it reflects the technical level of SINONINE sand washing machine. From raw material processing to machine assembly, SINONINE strictly controls the product quality, and finally makes high-quality products. The product will then be transported by sea to the location of the UAE customer project for installation and using in sand washing plant.



SINONINE can produce 0.5 m3 to 10 m3 attrition scrubbers, which can meet the requirements of different production capacity. Due to its excellent performance, SINONINE's attrition cells have been used by more and more customers, creating more and more benefits.