The requirement of float-glass fine sand particle size is 0.1-0.5mm, the iron content of fine sand is below 600ppm, and the SiO2 content is above 98%. The specific production process of the
sand washing plant
is as follows: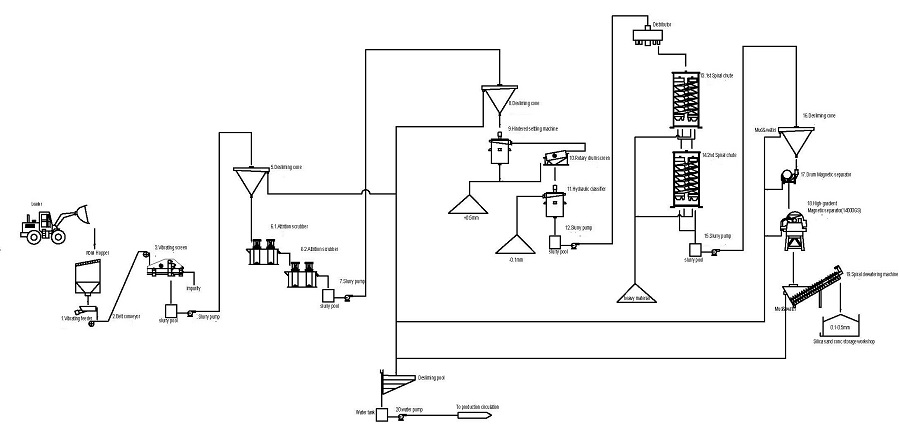 The raw sand enters vibrating feeder through the raw ore bin, and then is sent to vibrating screen by belt conveyor for preliminary impurity removal, organic impurities in the raw sand and coarse impurities are removed. As water feeding in the vibrating screen the sand is preliminary washed.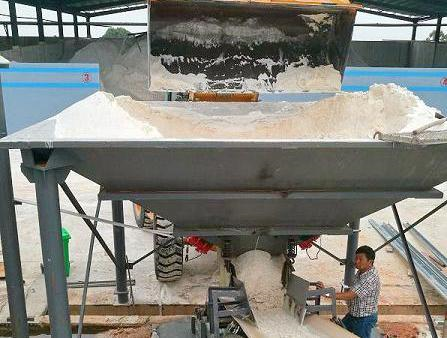 The sand under the vibrating screen is transported to the
desliming cone
by slurry pump for preliminary desliming. The
attrition scrubber
is set below the desliming cone, After two times of forced scrubbing, the iron material and impurities on the surface of silica sand are fully removed, making full preparation for the subsequent removal of impurities.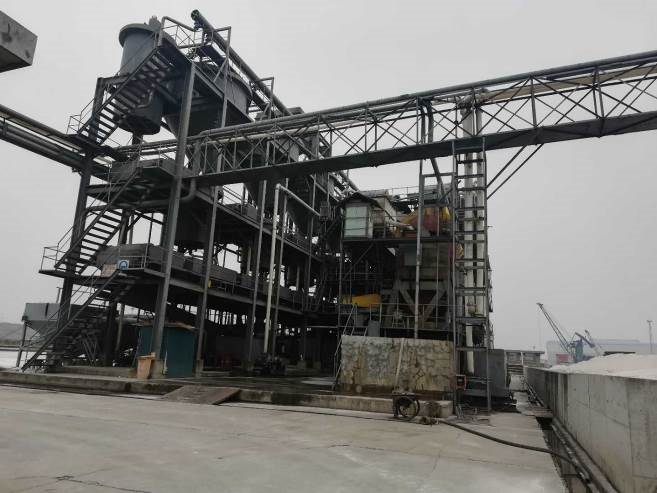 After scrubbing, the sand is transported to the 8 desliming cone by slurry pump for further desliming. After desliming, the +0.5mm and -0.5mm sand are separated by
hindered settling machine
and
rotary drum screen
, and the +0.5mm sand is collected, stored or discarded. The -0.5mm material goes into
hydraulic classifier
for classification(+0.1mm and -0.1mm sand), and the 0.1-0.5mm particle size useful sand is separated, the-0.1mm sand is flowing aside.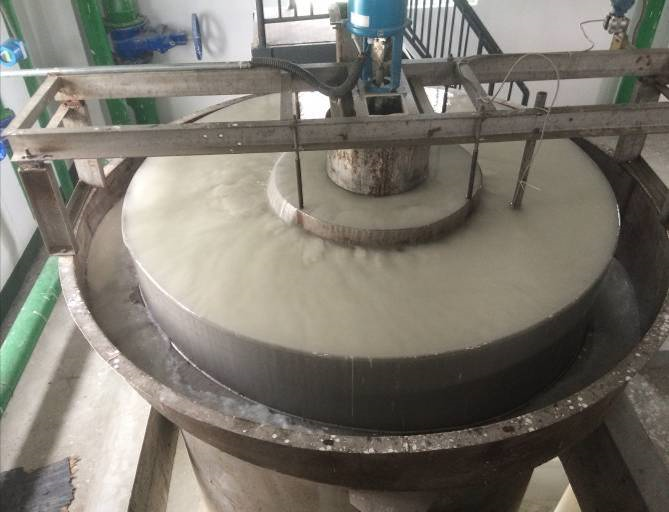 After classification, the useful sand by slurry pump is sent to spiral chute, the internal heavy substances in silica sand such as chromium, tin and other materials are separated, then the sand slurry by slurry pump is sent to desliming cone for further desliming, the sand slurry goes into the
drum magnetic separator
to remove most of the strong magnetic iron material (such as FeO, Fe3O4), then through
high gradient magnetic separator
to remove weakly magnetic iron material (e.g., Fe2O3). After magnetic separation, the sand slurry goes into 19 spiral dewatering machine, and then transported to the finished product warehouse to pile up.
And the water of whole production system is supplied by water pump. Sliming pond and magnetic separation tailings pond shall be set up on site to store waste water and waste tailings, and the backwater can be recycled.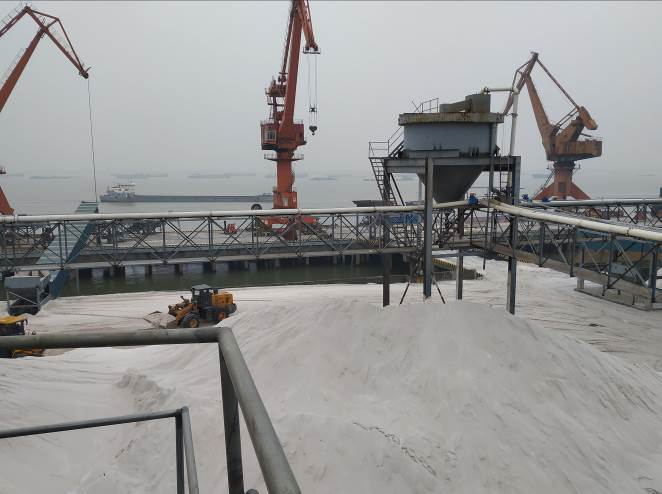 Different raw materials, production process will be very different, need specific analysis of specific problems