Hydraulic classifier is a kind classification equipment according to different particle sizes , this equipment is widely applied in the field of silica sand processing, to classify the mixture of silica sand, has the advantages of high efficiency and low energy consumption, no noise. Through continuous optimization and improvement, our company is of leading level at the control system, classification efficiency and noise control.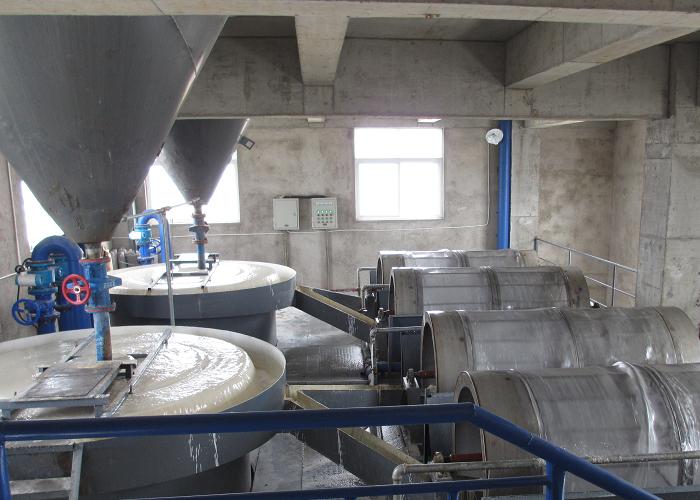 Features and technology advantages of hydraulic classifier
1. High separation efficiency and low energy consumption;
2. The material is subjected to the action of rising water flow and its own gravity in the tank, which achieves the effect of particle size classification and will not consume any electricity ;

3. Equipped with automatic control system, which is relatively simple and easy to control when adjusting operating parameters.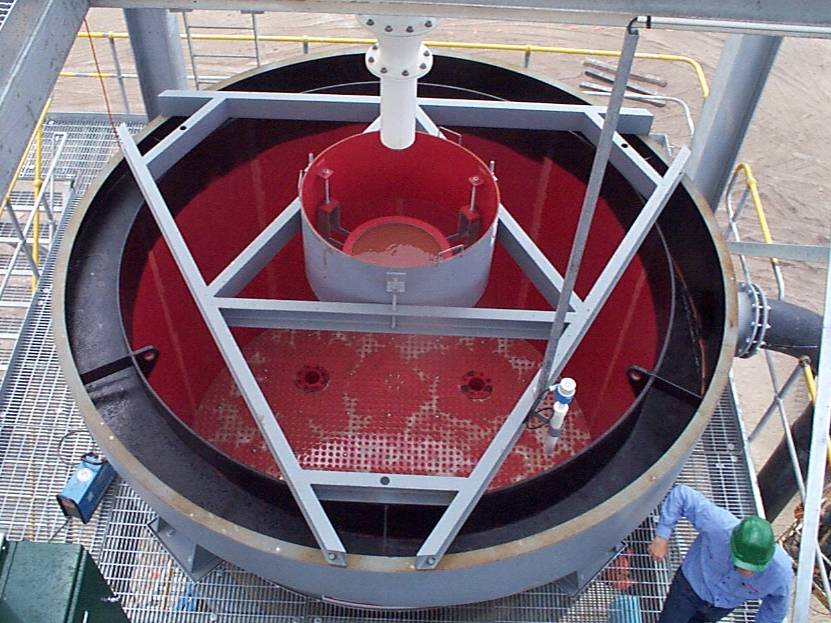 Working principle of hydraulic classifier
The whole hydraulic classifier is circular, the main body is composed of upper cylinder and lower cone cylinder.The slurry is piped vertically from the center of the coarse grading chamber to the distributor plates at the bottom of the coarse grading chamber.The rising water enters the coarse grain grading chamber through a circular gap between the distribution plates and the coarse grain grading chamber wall, the coarse grain classification is realized in the turbulent zone formed in the lower part of the coarse grading chamber.. The fine grain classification chamber classifies fine and ultrafine minerals by fluidized bed technology. Ultrafine minerals are moved into the annular overflow tank surrounding the fine grain grading chamber and discharged.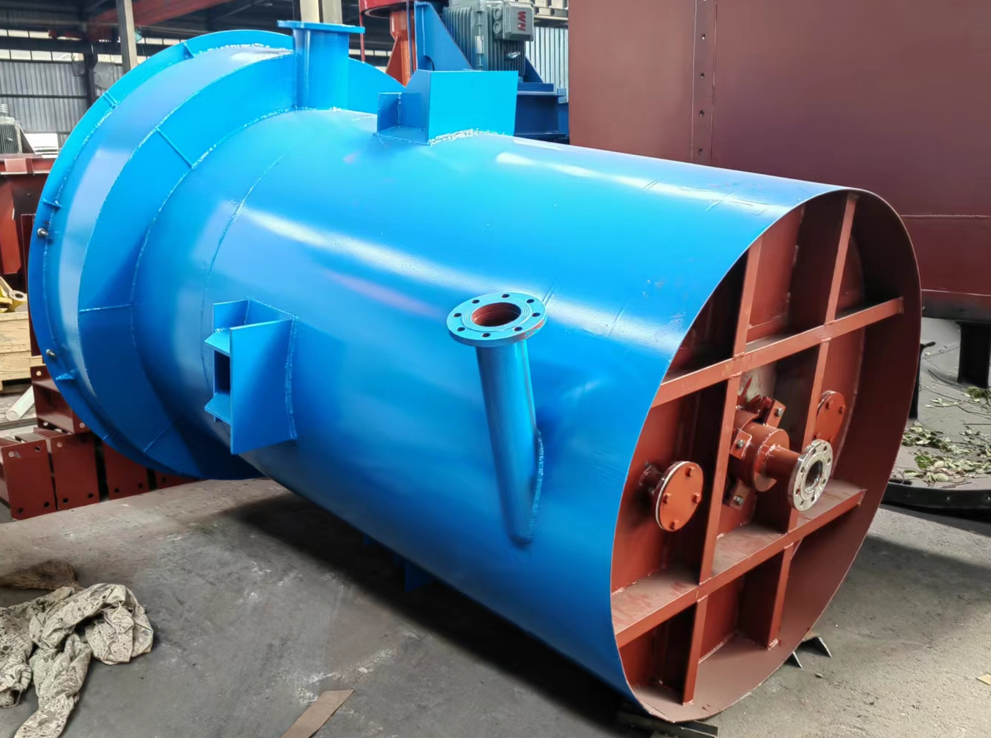 Specification of hydraulic classifier

| | | | | | |
| --- | --- | --- | --- | --- | --- |
| Model | Input size (mm) | Classification range (mm) | Capacity (t/h) | Water consumption (m³/h) | Weight (t) |
| JSF1200 | <5 | 0.4-0.03 | 3-8 | 10-18 | 0.9 |
| JSF 1500 | <5 | 0.4-0.03 | 8-12 | 15-22 | 1.3 |
| JSF 1800 | <5 | 0.4-0.03 | 10-17 | 20-33 | 1.8 |
| JSF 2100 | <5 | 0.4-0.03 | 15-22 | 30-42 | 2.6 |
| JSF 2400 | <5 | 0.4-0.03 | 20-26 | 40-64 | 3.4 |
| JSF 3000 | <5 | 0.4-0.03 | 25-42 | 50-86 | 4.5 |