Spiral sand washing machine
is mainly used for washing coarse sand and fine sand, suitable for construction sand, road sand, mine sand, river sand, sea sand, quartz sand,
glass sand
, frac sand, slab sand and other kinds of sand. The products produced by
spiral sand washer
can be widely used in construction, glass, water and electricity, precast concrete, water treatment and other projects.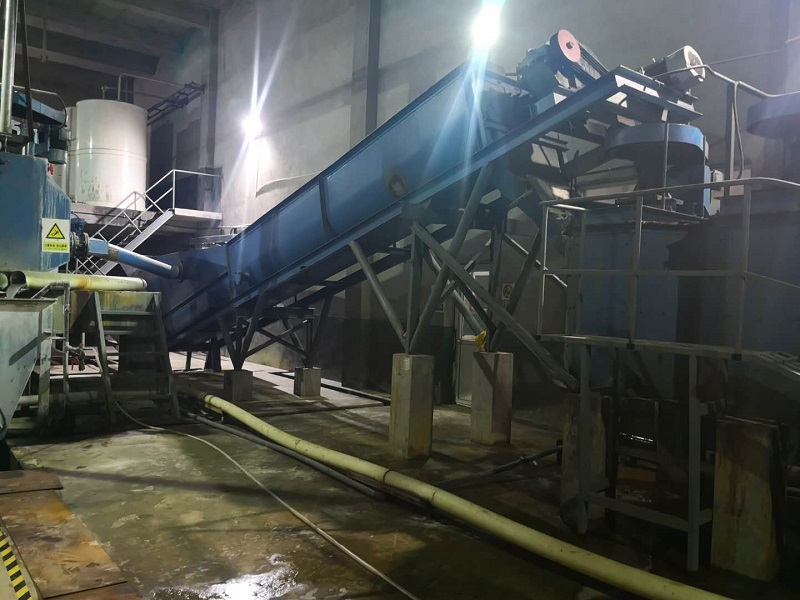 The spiral sand washing machine produced by Sinonine has the characteristics of low power consumption and high sand washing cleanliness in similar products. The transmission device of the spiral sand washing machine has good sealing performance and low equipment failure rate. Compared with the
wheel type sand washer
, the sand cleaned by the spiral sand washer has lower mud content and higher cleanliness.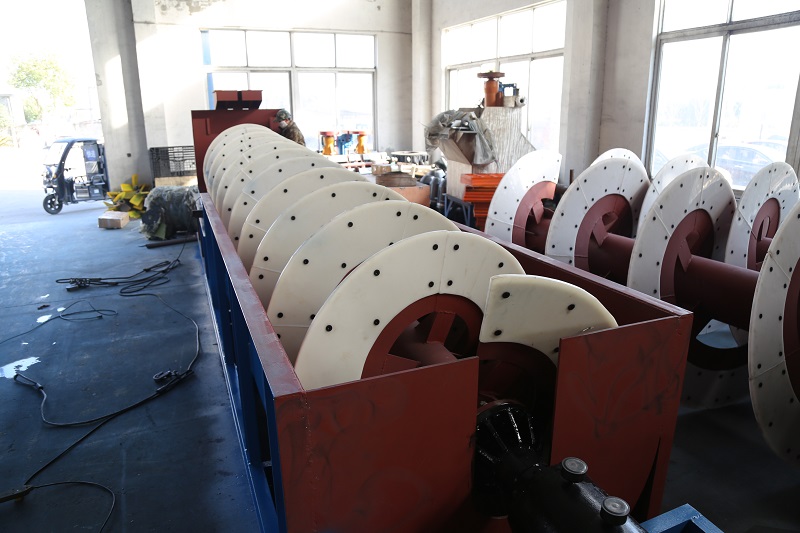 The spiral sand washer manufactured by sinonine has the following advantages
Ⅰ.Sinonine spiral
sand washing machine
has the advantages of high output, simple structure, easy maintenance, less water consumption in sand washing process, less dust in production site, low noise and good overall environmental protection effect.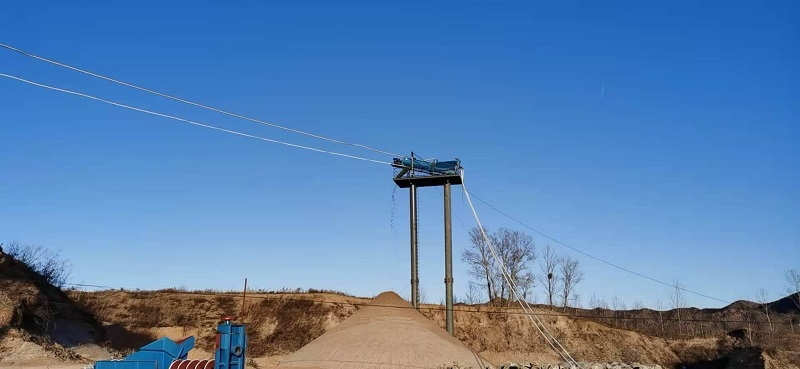 Ⅱ. Spiral sand washing machine can realize three functions of sand washing, dehydration and classification, which is the most complete equipment in sand washing machine.
Ⅲ. The inclination angle of the spiral shaft of the spiral sand washer can be adjusted, so as to adjust the cleaning time and the particle size of fine materials, control the loss of fine sand, and facilitate the control of sand washing effect.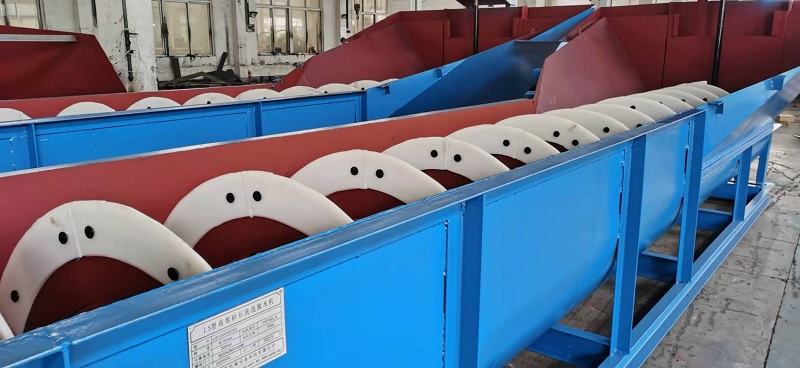 In summary, spiral sand washer is a kind of high efficiency and energy saving fine sand machine. It has wide adaptability in sand washing plant. At present, Sinonine sand washing machines are all over the world and have been highly praised by customers.

Sinonine produces and sells more than 100 spiral sand washing machines every year, which are used in all kinds of sand washing plants and are highly praised by customers.