Dewatering is very important for quartz sand plant. Dewatering is an important part of
sand washing plant
. The silica sand concentrate and tailings need to be dewatered to a reasonable moisture content to facilitate transportation and storage. Meanwhile, a large amount of water needs to be recycled. The treated quartz sand concentrate and tailings need to be dewatered to recover most of the water, and then recycled after treatment, so as to save a lot of water resources, avoid discharge and protect the environment.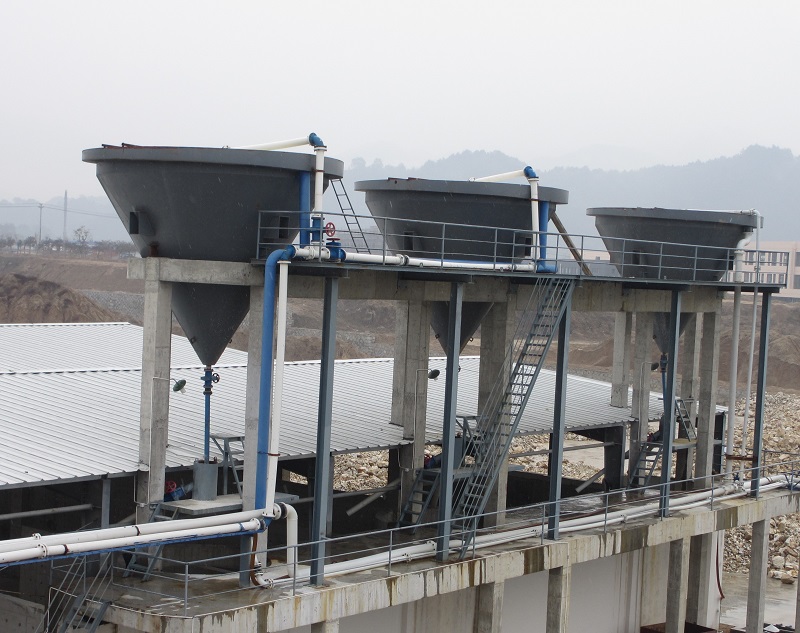 Dewatering of silica sand concentrate
The grain size of silica sand concentrate is generally 0.1-0.7mm. It is suitable to concentrate to about 60% by
desliming cone
, and then dewatered by
spiral dewatering machine
. The moisture content reaches about 20%, and then further dehydrate by dewatering silo or
dewatering screen
. The moisture content reaches 10%, and then put it in concentrate warehouse for natural drying. The moisture content is reduced to less than 5%. If the quartz sand concentrate needs to be dried, it can be dried to less than 1% in the quartz
sand dryer
.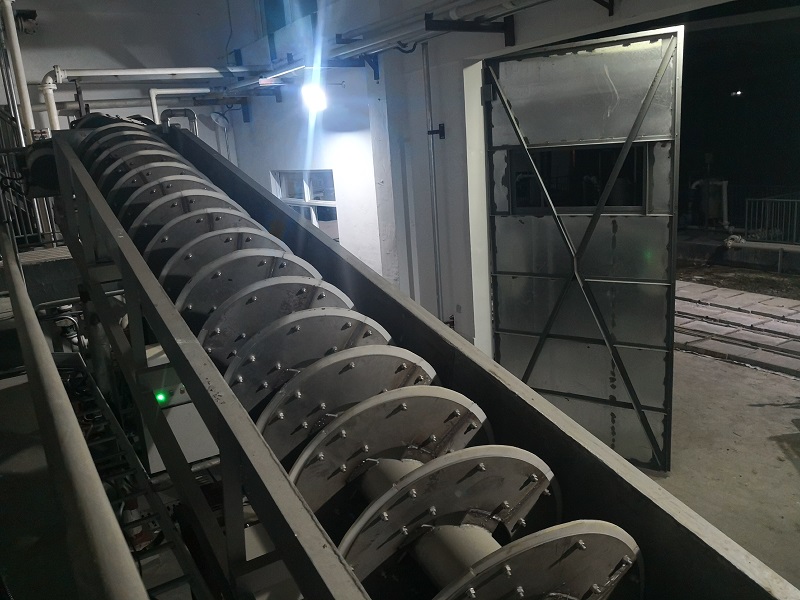 Dewatering of quartz sand tailings
Quartz sand tailing consists of tailing mud, magnetic mineral tailing and fine material with particle size less than 0.1 mm. As for the tail mud, if the concentration is less than 10-20%, it should be discharged into the
thickener
first, and a large amount of water should be recycled after concentration, and then the pulp is concentrated to about 50% density. After concentration, the residual water is filtered out by ceramic filter or
press filter
, and the tailing mud with about 10% water content is discharged dry.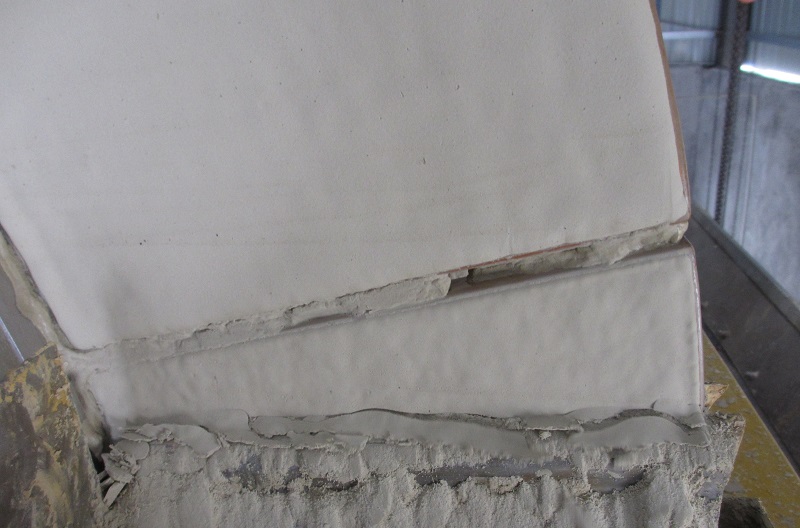 Quartz sand tailings contain a lot of valuable components, which need to be treated separately. The treatment process is basically the same as that of quartz sand concentrate. After being concentrated by desliming cone, they are treated by spiral dewatering machine or dewatering screen until the moisture content is about 10% for storage.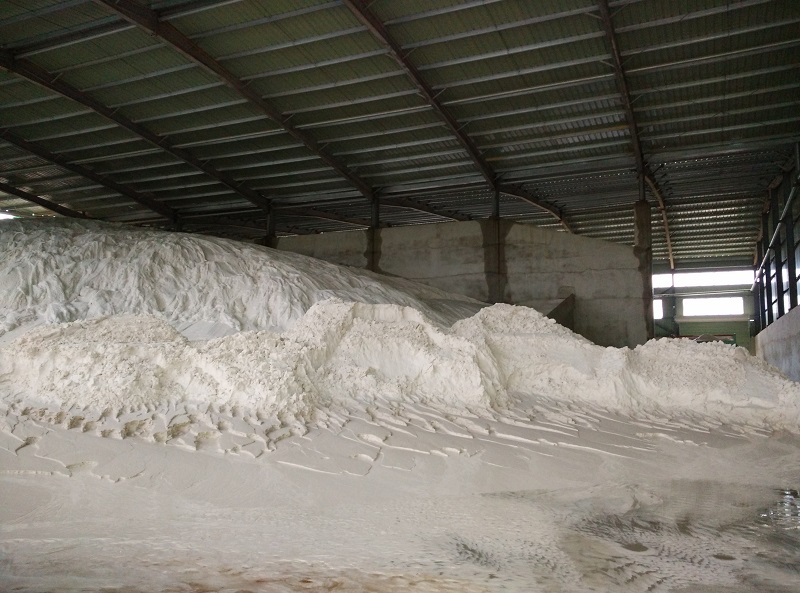 High quality dewatering equipment has a great influence on the dewatering effect of quartz sand. The appropriate thickener should be selected according to the processing capacity and water consumption of the whole sand washing plant, so as to ensure sufficient concentration time and water consumption, maximize the use of reclaim water and add new water to the minimum. Then select the dewatering equipment with strong dewatering capacity and good dewatering effect to make the final product take away as little water as possible.

For more information about sand washing plant and its dewatering equipment, please visit SINONINE website www.9silica.com, or contact us directly by +86-18118821087(WhatsApp).