The 30tph
high-purity quartz sand production line
contracted by Sinonine is under construction. This
sand washing plant
uses quartz stone as raw material, after a series of process treatment, high-purity quartz sand with SiO2> 99.9% and Fe2O3<50ppm will be obtained.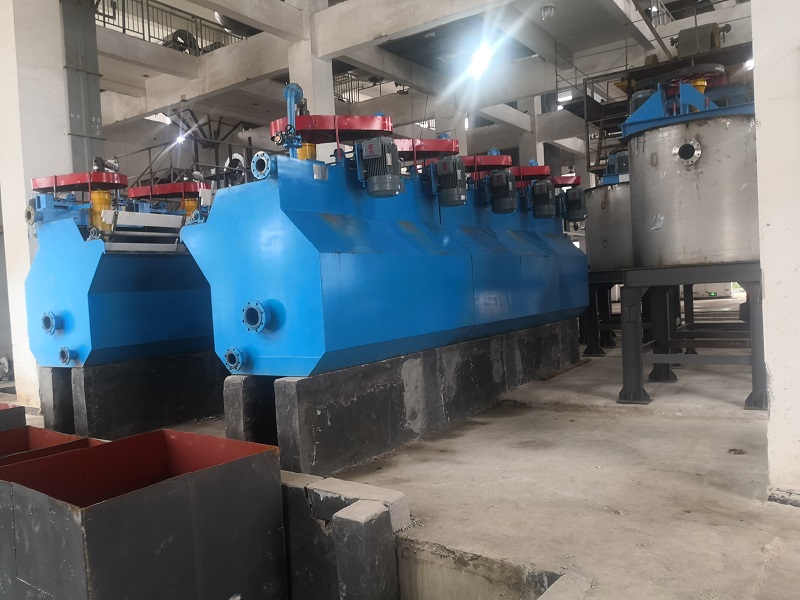 After many previous experiments, the final production process of the project is grinding -classification-magnetic separation-desliming-flotation-classification and other production processes. The raw material is 30mm quartz quarry, which is first grinded by
rod mill
, and then sent to
hindered settling classifier
(density separator) for oversize classification. The material below 0.6mm is separated, and then enters
plate magnetic separator
and
high gradient magnetic separator
for iron removal. After iron removal, the quartz sand concentrate is dewatered by belt filter and then purified by flotation system. The flotation system is the core system of the production line. After flotation, feldspar, iron and other impurities in quartz ore are removed, and the SiO2 content is increased to more than 99.9%. The flotation system is composed of stainless steel
conditioning tank
, quartz sand
flotation machine
, reagent dosing system, etc. After flotation, the quartz sand is further classified into two kinds of products by
hydraulic classifier
, which are used for different purposes.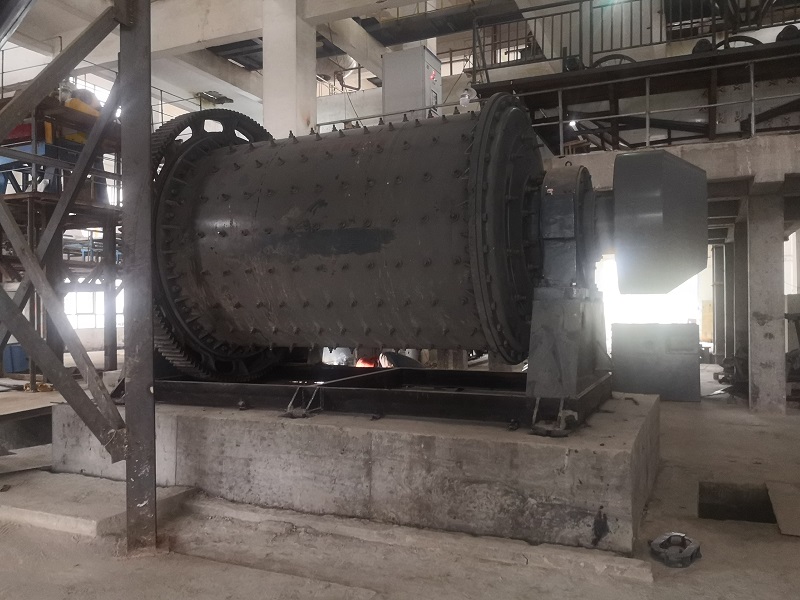 All the equipment of 30tph quartz sand washing plant has arrived at the project site for installation. It is estimated that the installation period will take one month. After one month, the sand washing plant will run normally to produce high-purity quartz sand.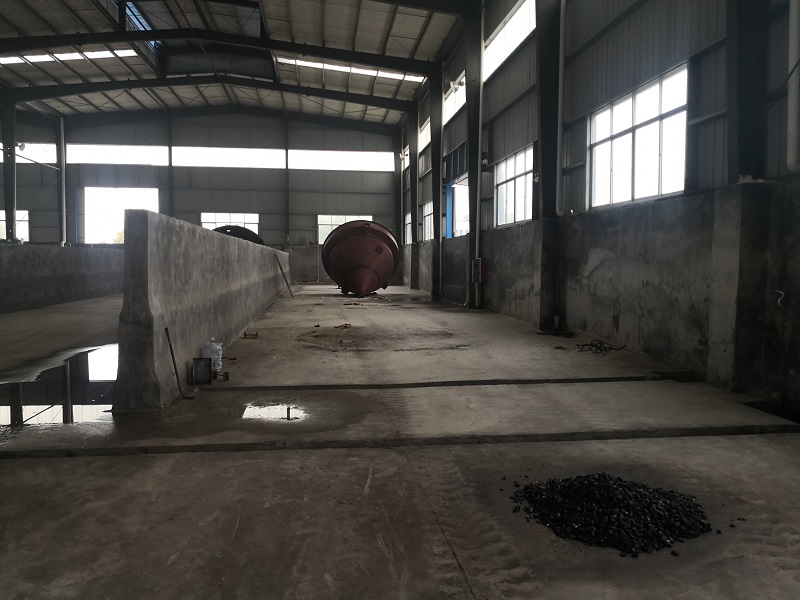 The 30tph quartz sand washing plant is the first phase of the whole project, and the second phase of the project will further purify on the basis of this production line to obtain ultra-high purity quartz sand products for electronic device raw materials.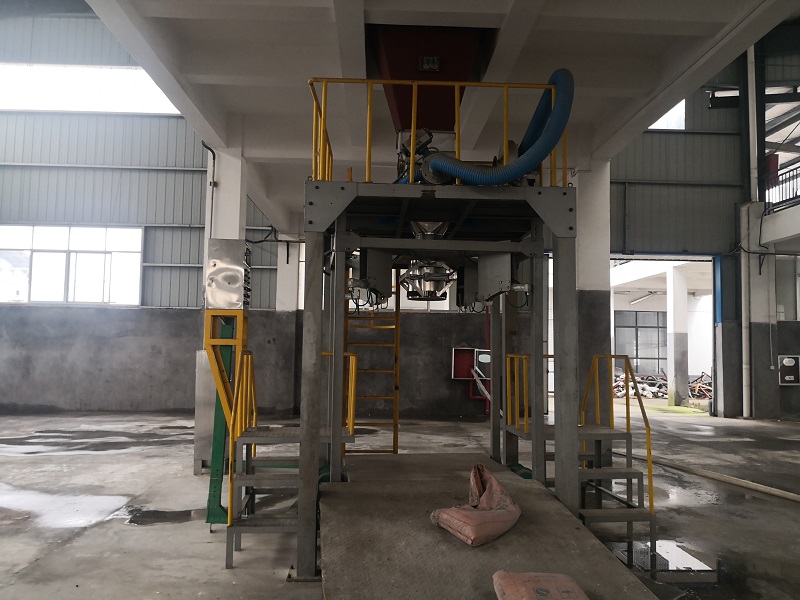 For more information about high purity silica sand and sand washing plant, please visit SINONINE website www.9silica.com , or contact us directly + 86-18118821087 (WhatsApp)