In the
sand washing plant
, in order to further remove the impurities in the quartz sand, from the raw quartz ore to the production of qualified quartz sand concentrate, generally through crushing, grinding, classification, washing, desliming, magnetic separation, flotation, thickening, drying and other processes, the low-grade quartz with high iron content is processed into high-grade quartz sand with low iron content.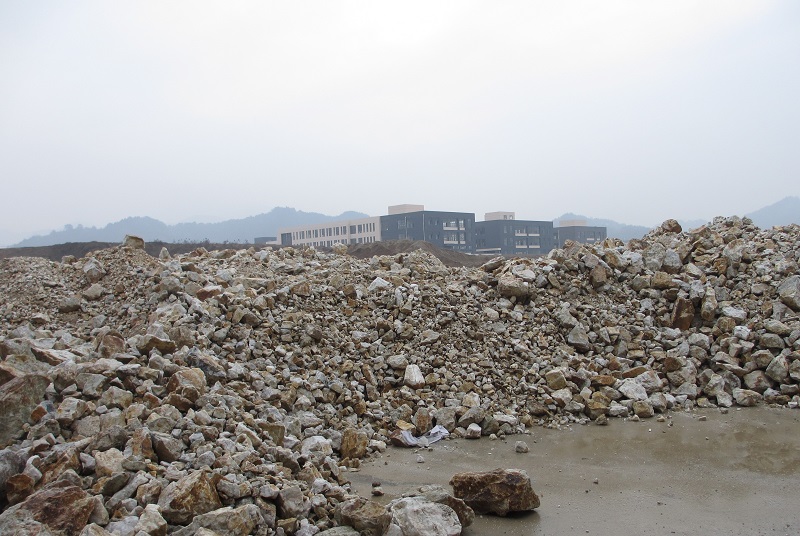 After the production process is determined, the core work of sand washing plant is to select high quality quartz sand production equipment. According to the production technology of sand washing plant, the main equipment of quartz sand production is summarized as follows.
Crushing equipment
The most commonly used crushing equipment is
jaw crusher
and
cone crusher
. According to the size of raw materials, 2-3 stage crushing is selected, and the quartz stone is processed into less than 25 mm to prepare for the grinding process. In the process of using the crusher, the verified feeding equipment should be used. Generally, jaw crusher is used as the primary crushing material of larger particles.
Apron feeder
or grizzly vibrating feeder should be selected as the feeding jaw crushers for uniform feeding. These two kinds feeders can withstand the impact of large materials. The cone crusher as a medium and fine crushing, feeding often uses belt feeder.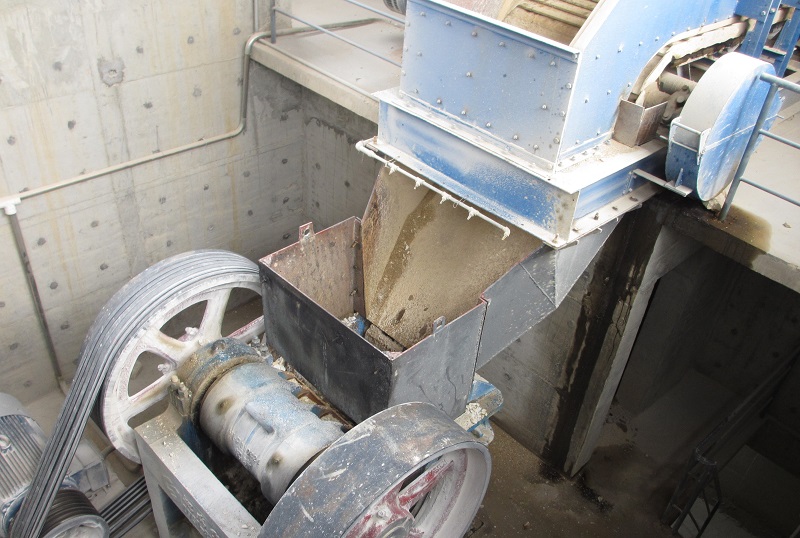 Grinding equipment
The grinding equipment used in sand washing plant is mainly
rod mill
and ball mill, and the most commonly used is rod mill. Because most of the quartz sand products are between 30-140 mesh, the highest yield can be obtained by using rod mill. Generally, the rod mill and the
hindered settling classifier
form a grinding circuit to separate the coarse-grained materials for regrinding, and the fine-grained quartz sand enters the purification process.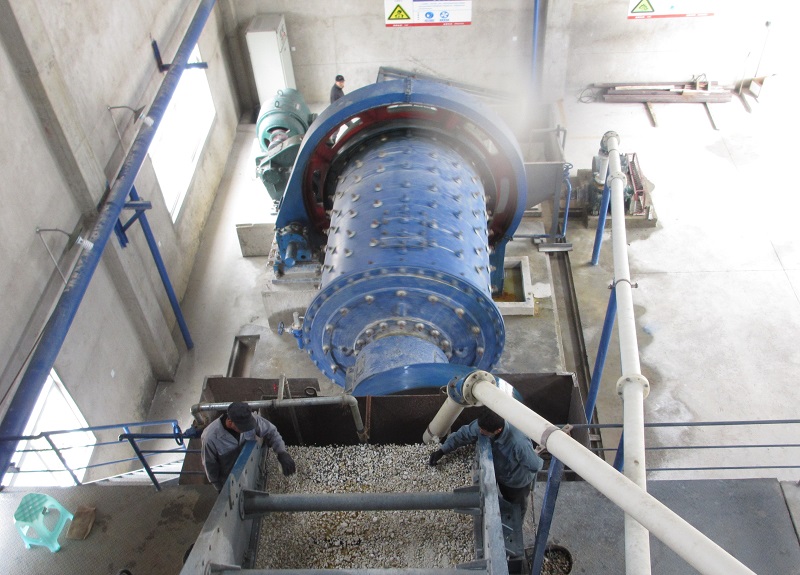 Classification and desliming equipment
After grinding, the quartz sand shall be deslimed and classified. Desliming is to separate the soil from quartz sand. The classification is to separate fine-grained materials to obtain the materials meeting the final product granularity requirements. The desliming equipment generally includes
desliming cone
,
dewatering screen
,
screw sand washer
and other equipment. Generally,
hydraulic classifier
and
trommel screen
are used for classification.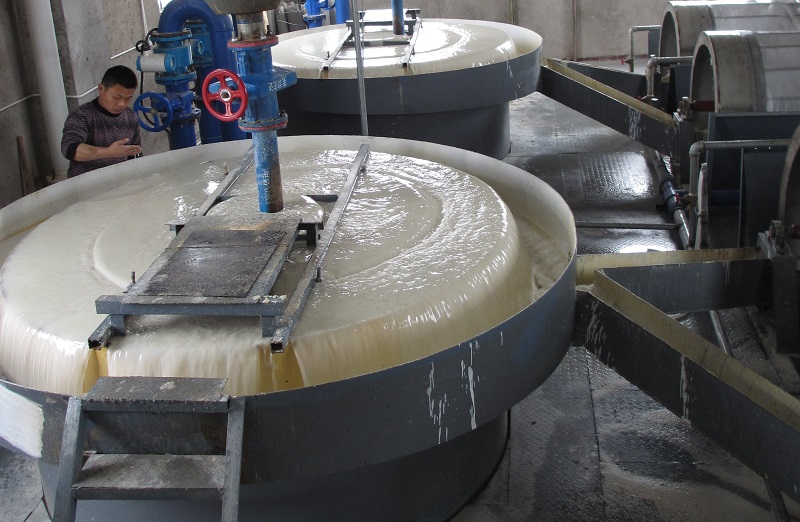 Quartz sand purification equipment
Quartz sand purification equipment generally includes magnetic separation equipment, flotation equipment, pickling equipment, scrubbing equipment, etc. Magnetic separation equipment includes
magnetic drum separator
,
plate magnetic separator
,
high gradient magnetic separator
, etc. flotation equipment generally adopts coarse grain quartz sand
flotation machine
for reverse flotation, and scrubbing equipment adopts
attrition scrubber
.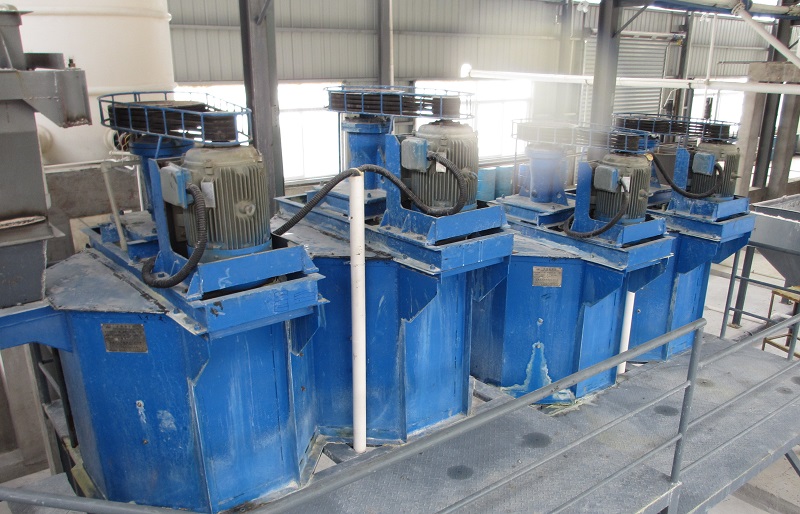 Thickening and dewatering equipment
Thickening and dewatering are two stages. Thickening is carried out in the thickening cone or thickener. Generally, thickening cone is used for concentrate, and
thickener
is used for tailings. Dewatering equipment includes dewatering screen, spiral dewatering machine, ceramic filter,
filter press
etc.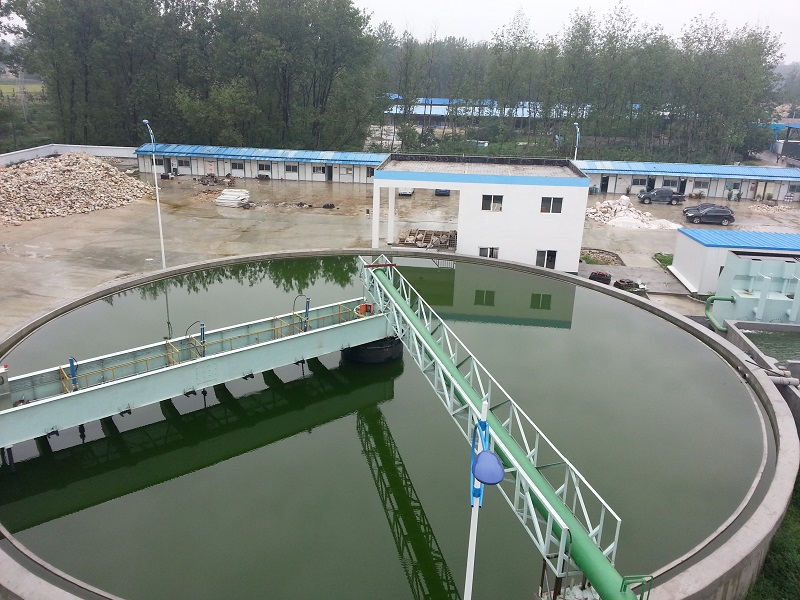 Sand drying equipment
If quartz sand needs to be dried, quartz
sand dryer
is often used. Generally, rotary dryer or triple pass dryer is used to control the moisture content of quartz sand below 1%.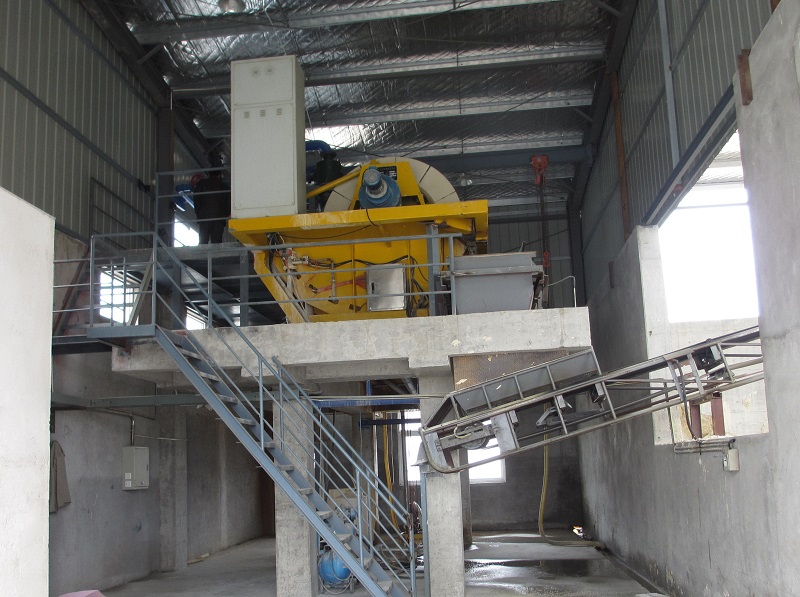 Auxiliary equipment
In addition to the above main equipment, some auxiliary equipment is also necessary in the sand washing plant. For example, the pumping equipment includes slurry pump, sewage pump, water pump, etc., and conveying equipment such as belt conveyor, bucket elevator, etc. It also includes pipeline valves, instruments, packaging equipment, etc., and each kind of equipment is very important.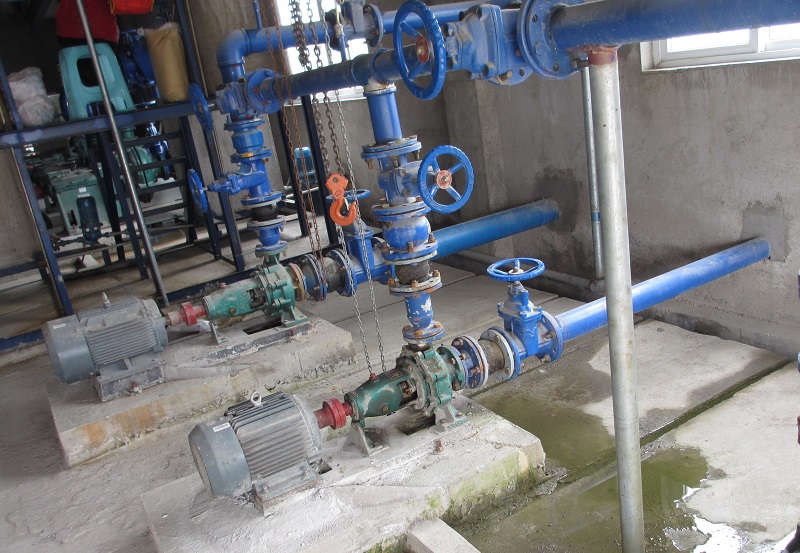 It is very important to select high-quality equipment for the perfect operation of sand washing plant. High quality equipment can not only ensure the production index to meet the design requirements, but also save energy, improve operation efficiency, reduce production cost and increase production efficiency.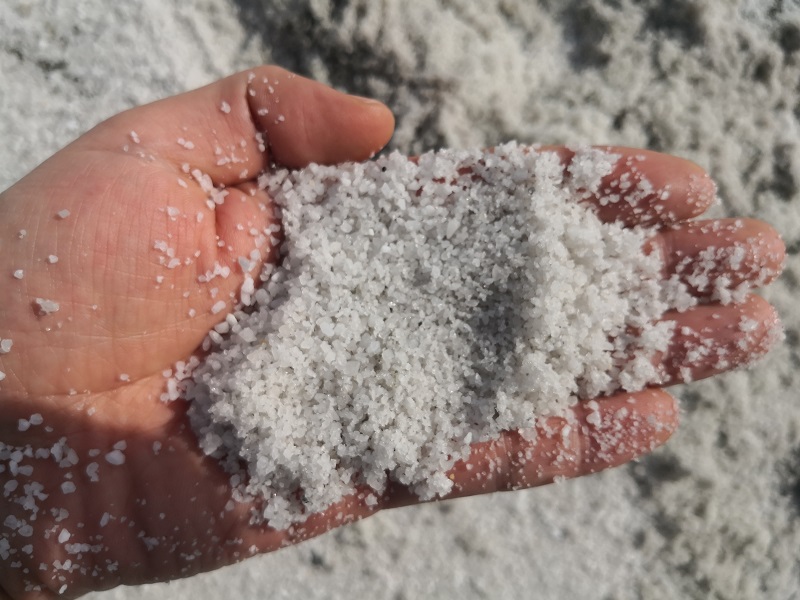 For more information about sand washing plant equipment, please visit SINONINE website: www.9silica.com,or contact us directly by +86-18118821087(WhatsApp).