In order to improve the purity of silica sand, the impurities can be effectively removed by acid pickling selected silica sand to obtain high purity silica sand. Silica sand pickling unit is a combination of equipments to together complete silica sand acid pickling process. The unit includes reaction tank, heating boiler, acid heater, acid storage tank, acid return tank, acid pump, acid fog recovery tower, pipe valve system and temperature control system.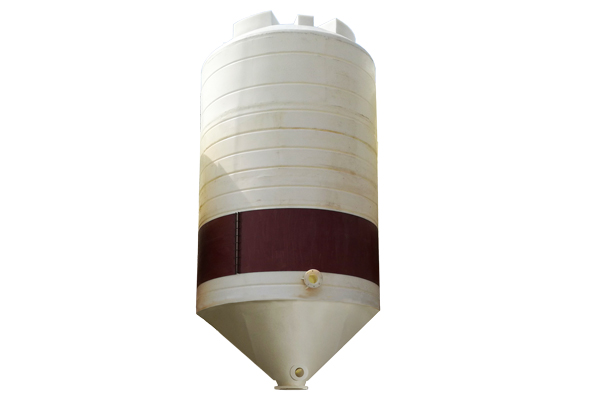 Features and technology advantages
1. Environment-friendly, the acid pickling reaction of silica sand is carried out in a closed reaction tank, without the leakage of acid gas and acid liquid, which will not cause any impact on the environment;
2.The temperature is constant during the system reaction, and the reaction effect is good;
3.Small floor space and large capacity of the reaction workshop;
4.Simple and convenient operation and less labor.
Working principle
The acid solution with required concentration and silica sand are put in the reaction tank. The boiler circularly heats the acid liquid and silica sand at a certain period of time and temperature, and then the acid solution after the reaction is discharged. High-purity silica sand can be obtained after the subsequent washing operations.